Did you know I offer photography mini sessions for children in Chicago?  Perfect for a milestone or just any ol' time you want updated photographs, mini sessions are fast, easy, and affordable.  I spend 30 minutes with your child or children and capture photographs of them that truly show their little personalities.  A perfect reminder of who they are in that exact instant.
This is 30 minutes with my son.
These images show who he is to an absolute T.
If you'd like similar images of your children, contact me today.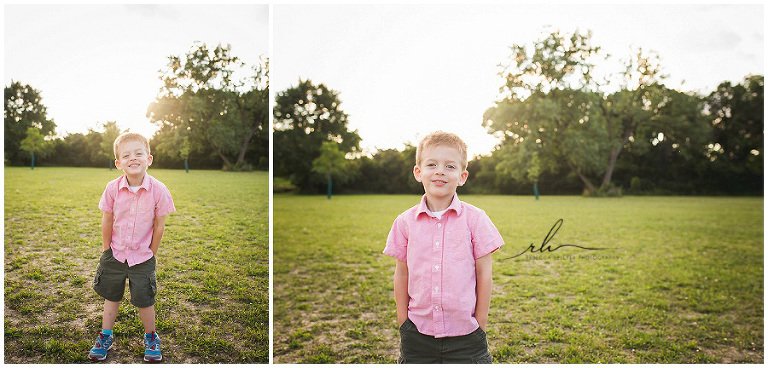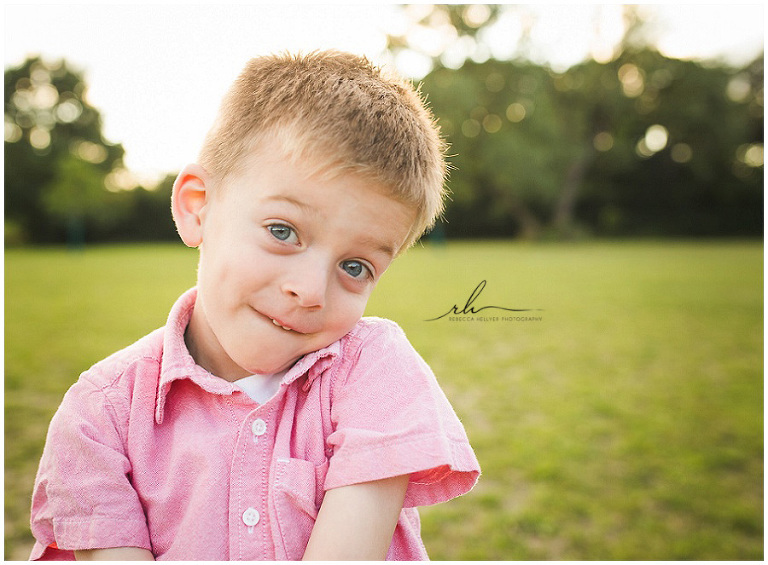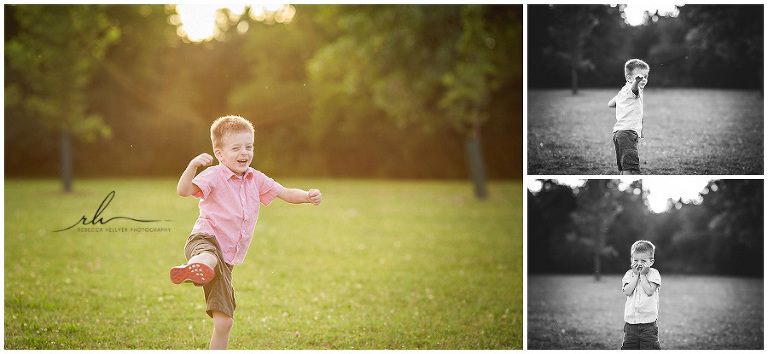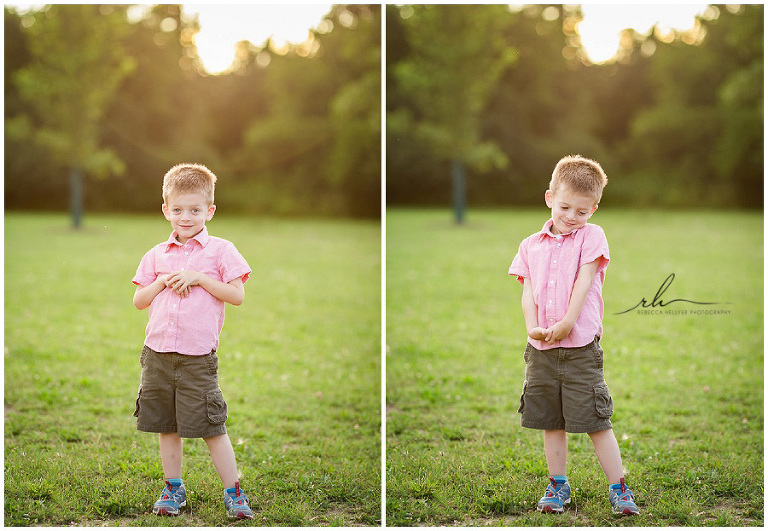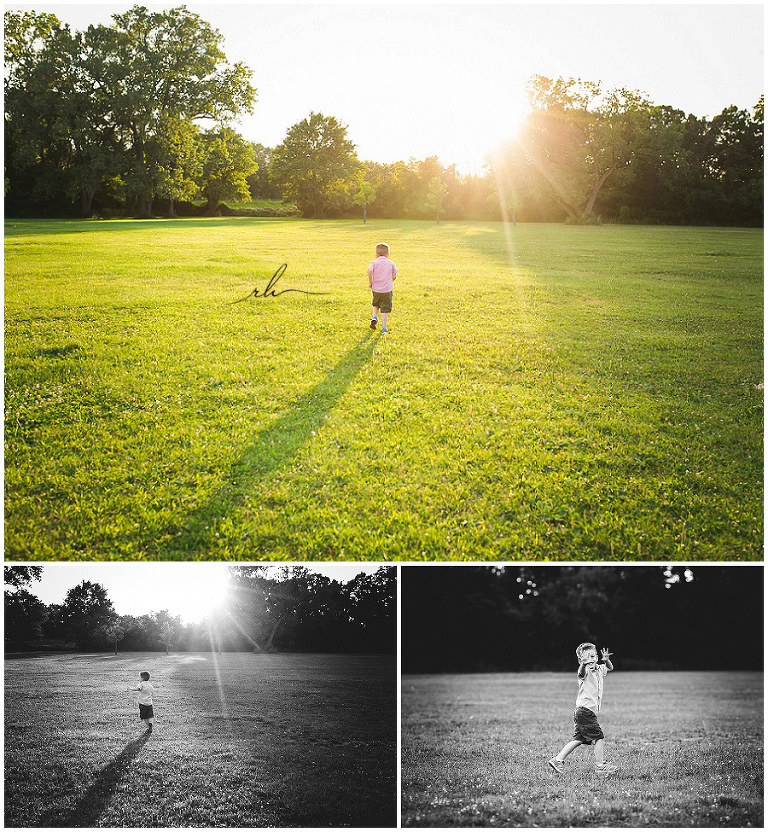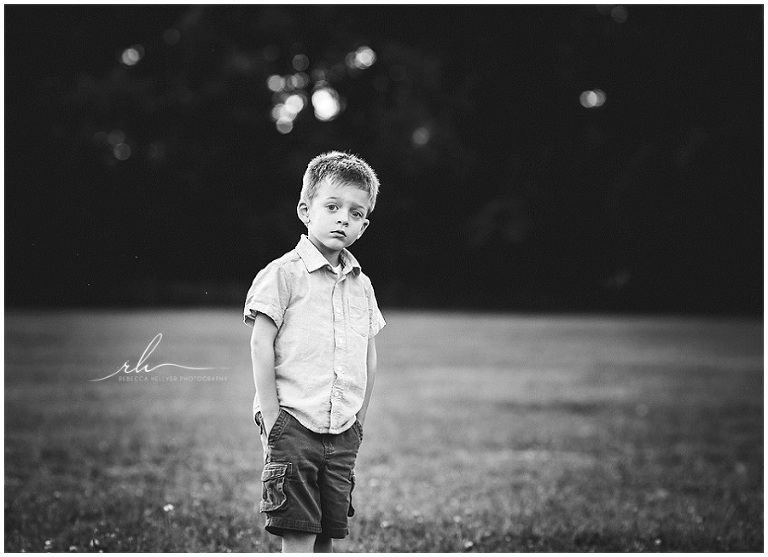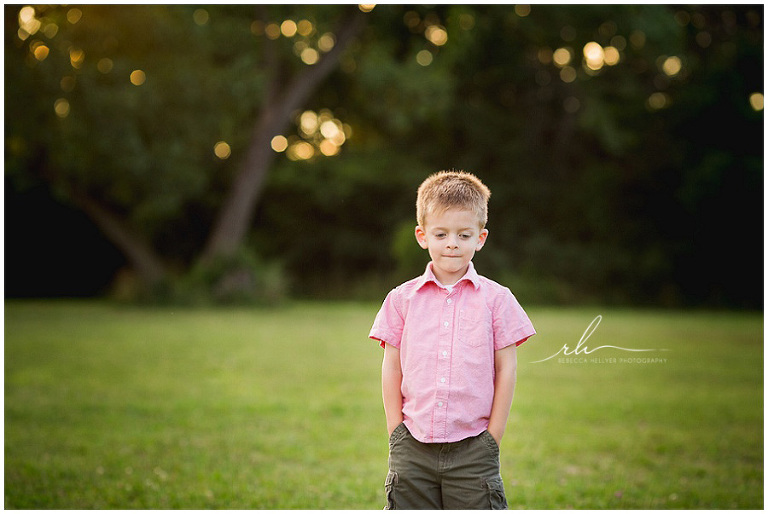 Rebecca Hellyer Photography is a Chicago photographer who specializes in maternity, newborn, child, family and wedding photography in Chicago and the Chicago suburbs. Please contact Rebecca to schedule your custom session today!