I simply adore when I get to work with clients as their families grow.  It makes me so happy to see them change and grow over the years.  This family is no exception — I first met them in 2015 and was thrilled when they asked me to come back to capture their newest addition.  I LOVE being a Chicago newborn photographer and I welcome any and all opportunities to snuggle sweet babies!  In-home newborn sessions are my favorite — minimally posed lifestyle newborn photos that truly capture your life at home.
Contact me today to book your own in-home, lifestyle newborn session in Chicago!  Don't forget to check out my latest work on my Facebook page.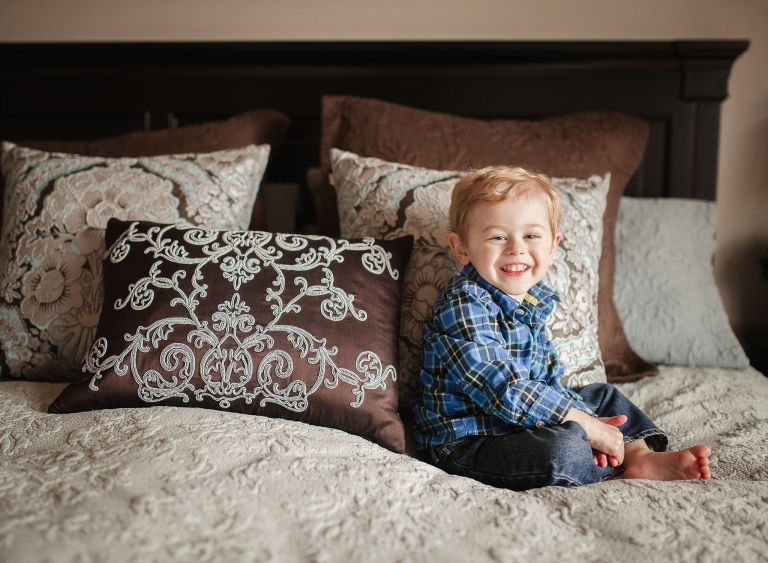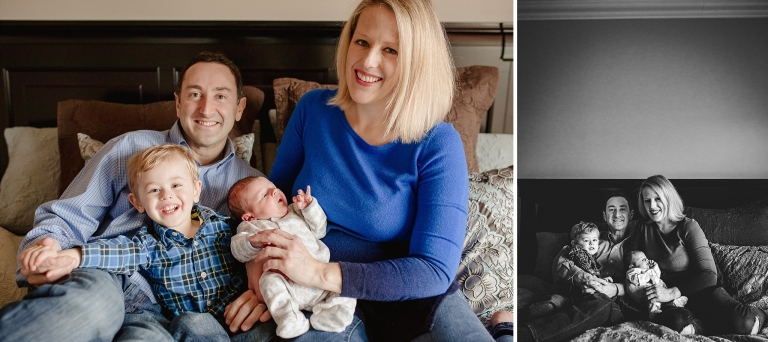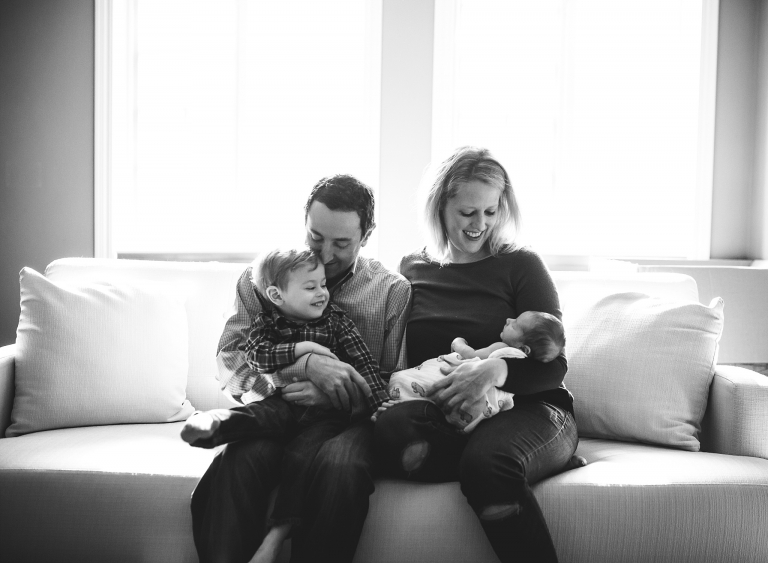 ---
Rebecca Hellyer Photography is a newborn photographer in Chicago.  Chicago family photographer, Chicago newborn photographer, lifestyle newborn photographer in Chicago.