I was approached by a local school who wanted to partner with a photographer for some mini-sessions to raise money for their scholarship program, and I'm so glad I said yes!!  I had such a blast getting to work with all these sweet families — we spent some time exploring Lincoln Park and there was lots of fun and laughter to be had.  Aren't these families just gorgeous?!
Interested in booking your own mini session?  Contact me today!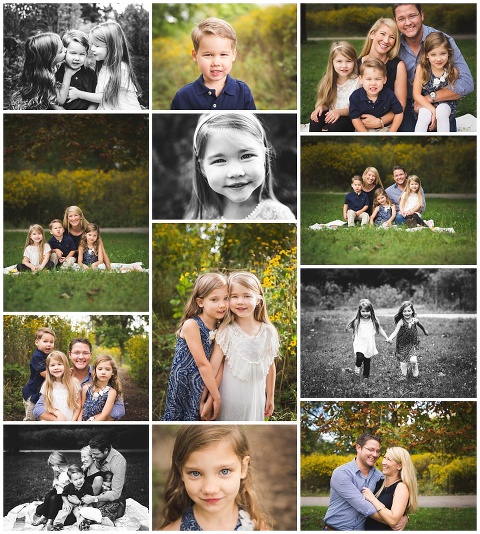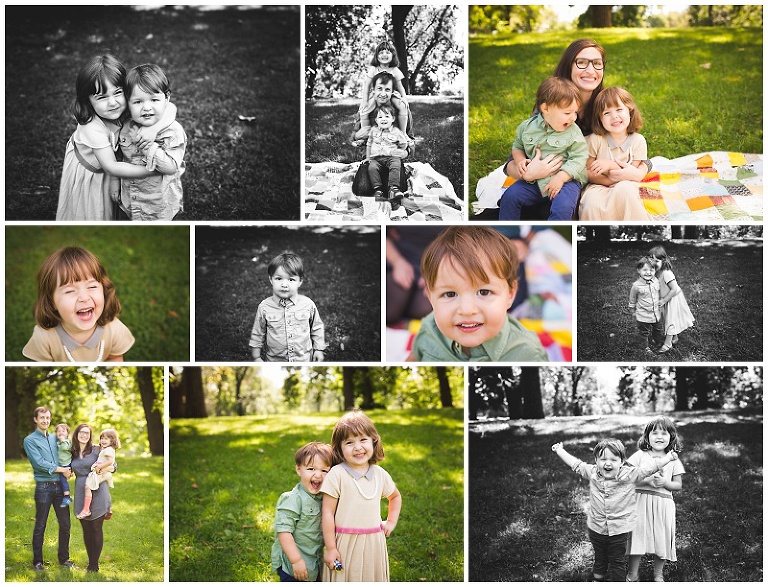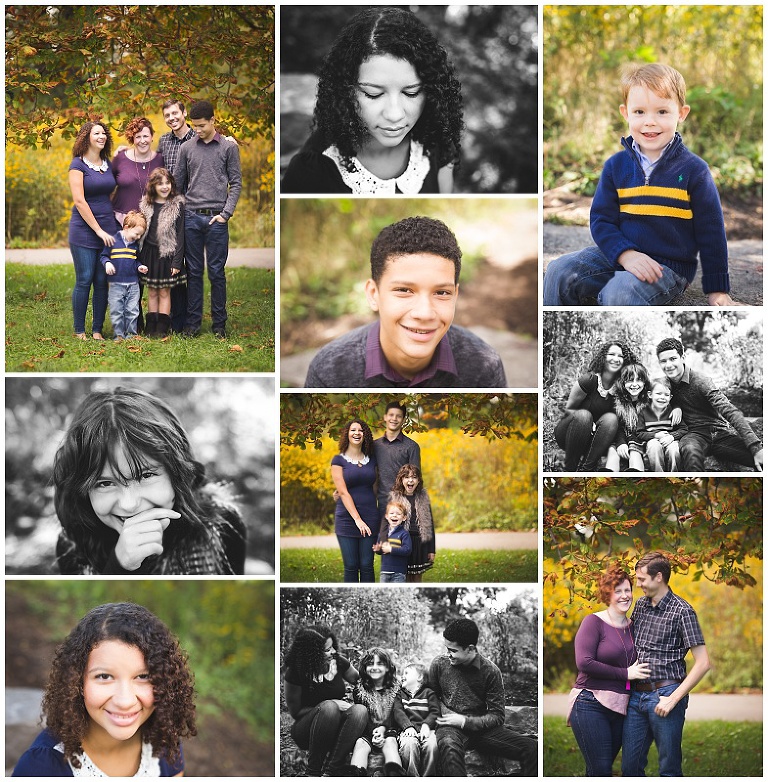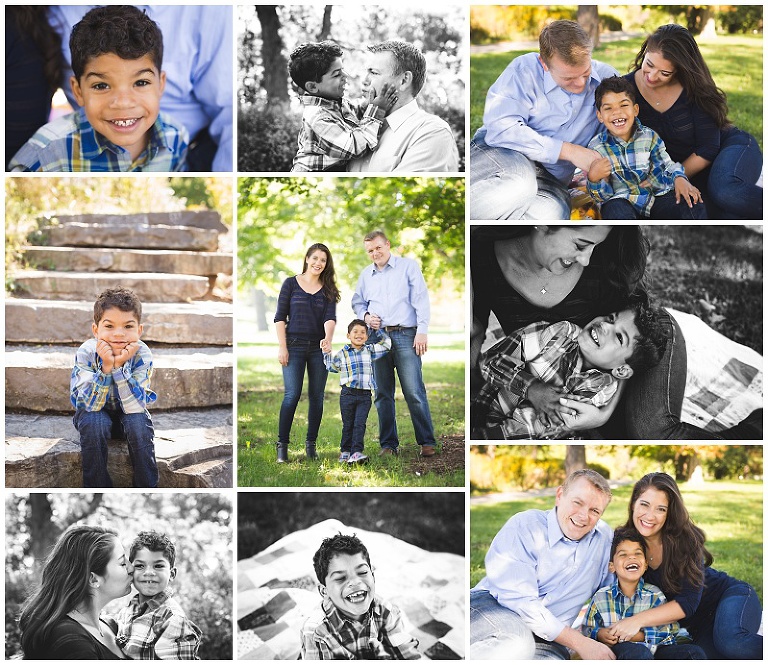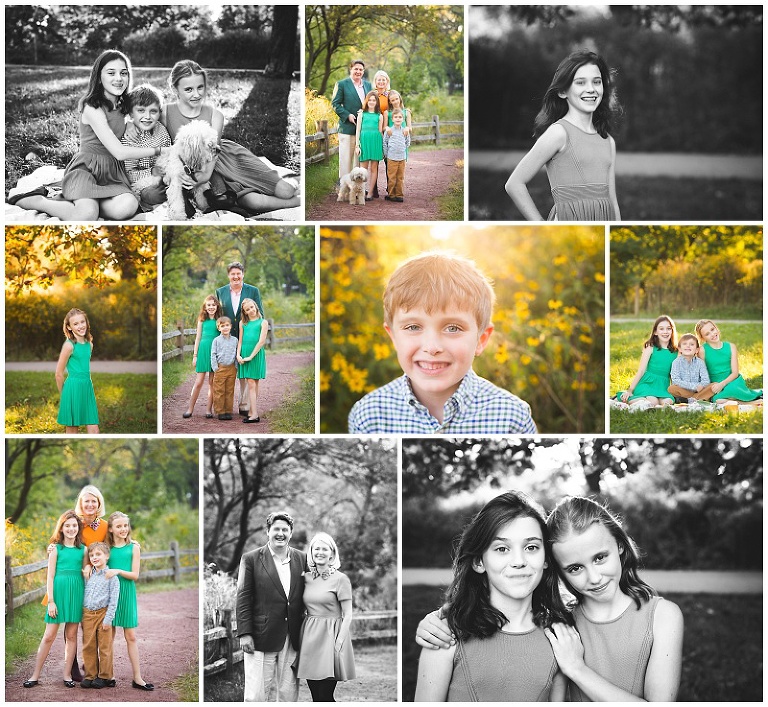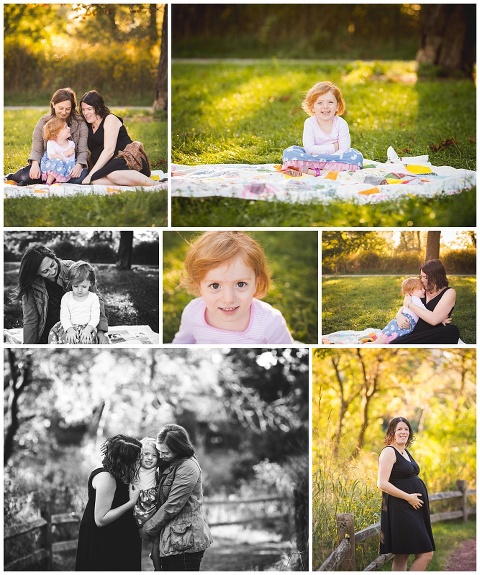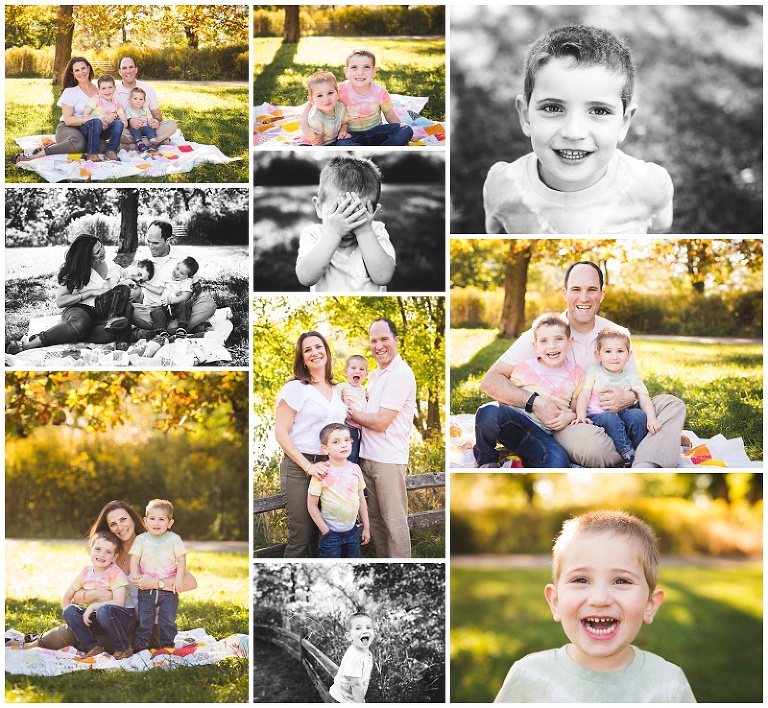 Rebecca Hellyer Photography is a Chicago, IL based Photographer who specializes in maternity, newborn, child, family and wedding photography in Chicago and the Chicago suburbs. Please contact Rebecca to schedule your custom session today!