I love it when clients invite me to their home for their family photos, especially when they have beautiful spaces for me to shoot in!  This sweet family called up for a last-minute photo session at their River Forest home, and I'm so glad that I was able to squeeze them into my schedule!  With four sweet children, there was a lot of love and laughter around this home.  Everyone was all smiles and giggles, and I had so much fun getting to know this adorable family!
Let's chat about booking your own family photo session, either at home or on location!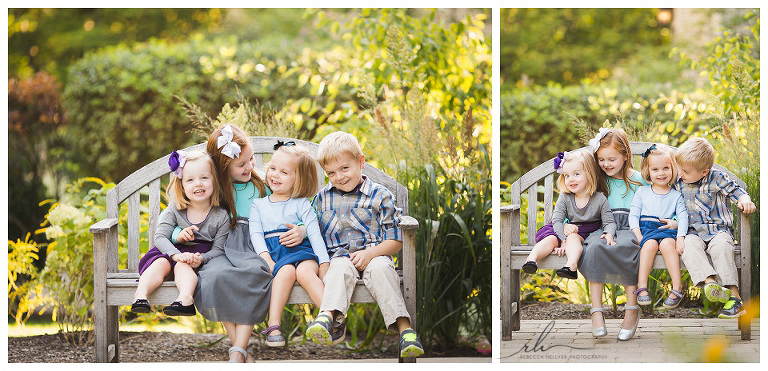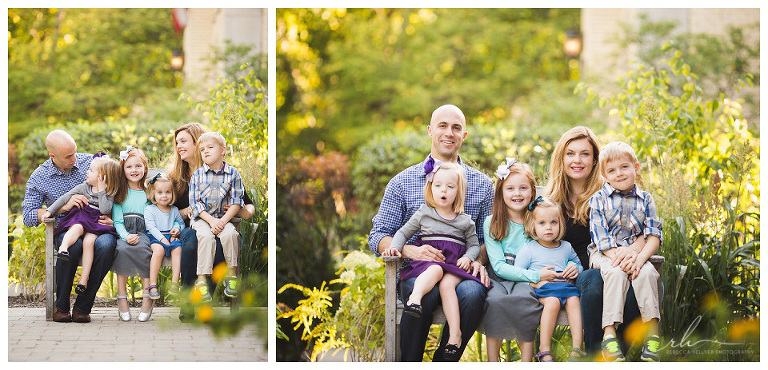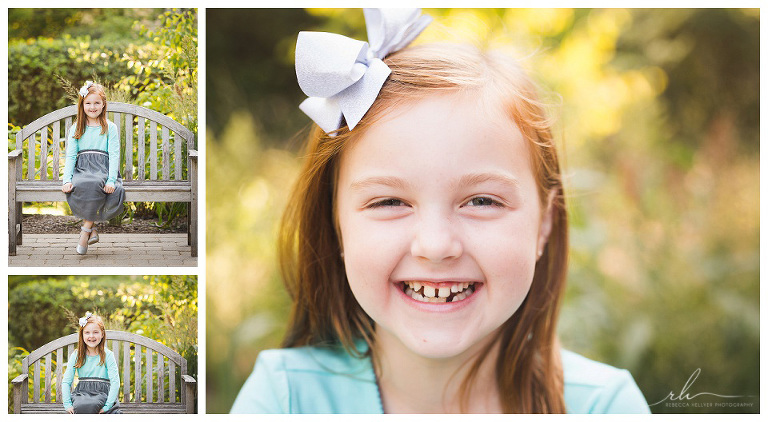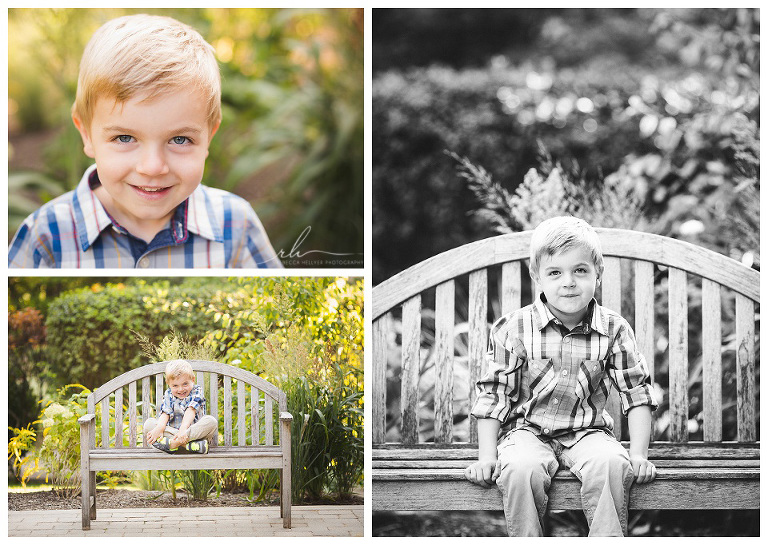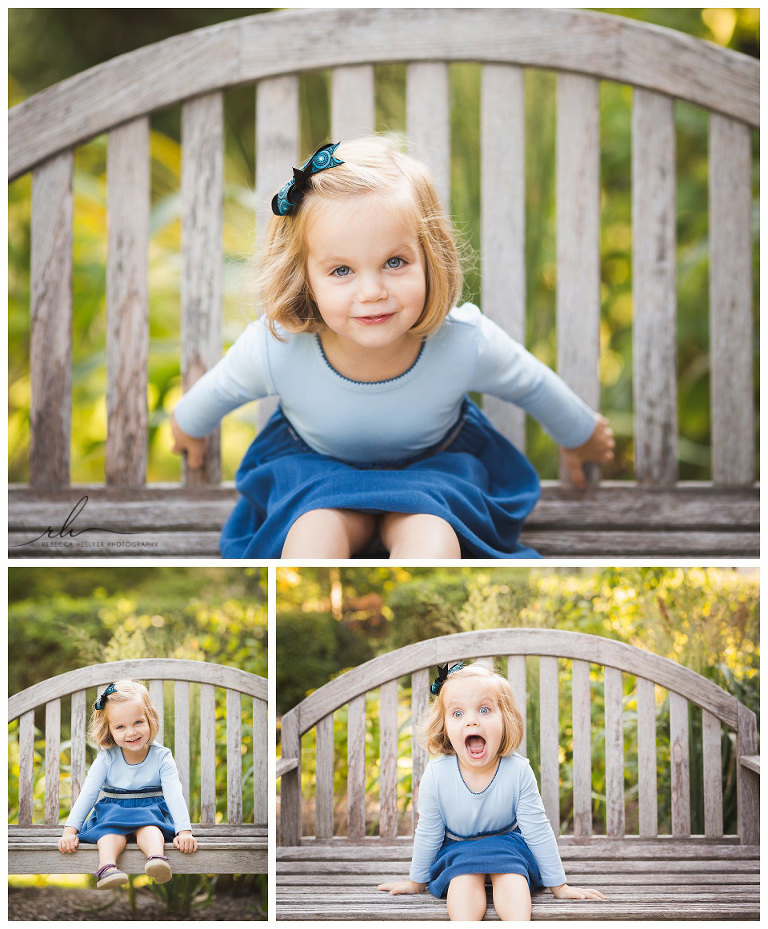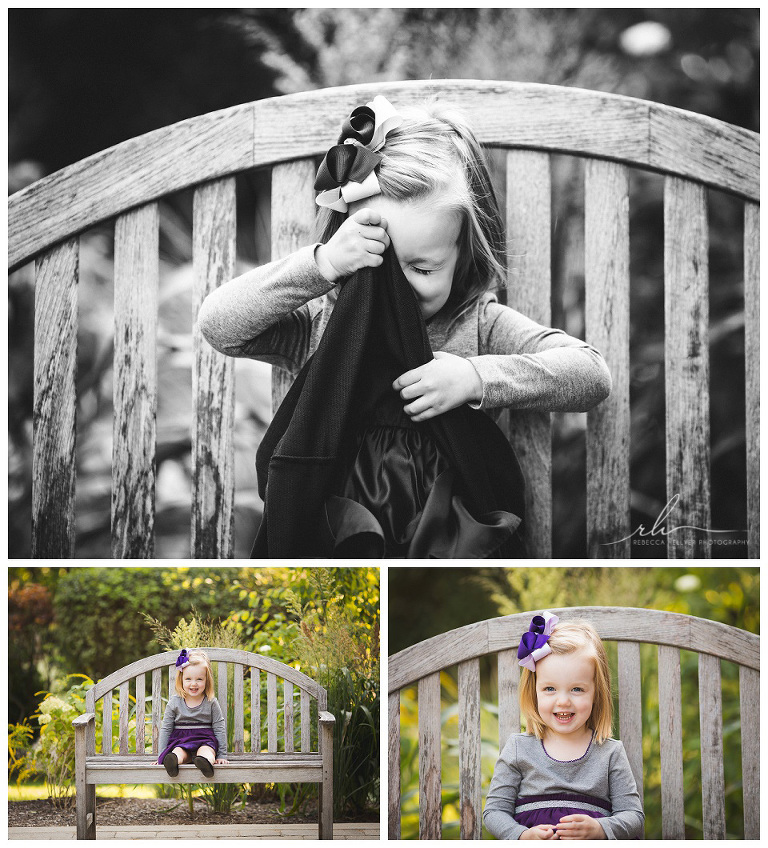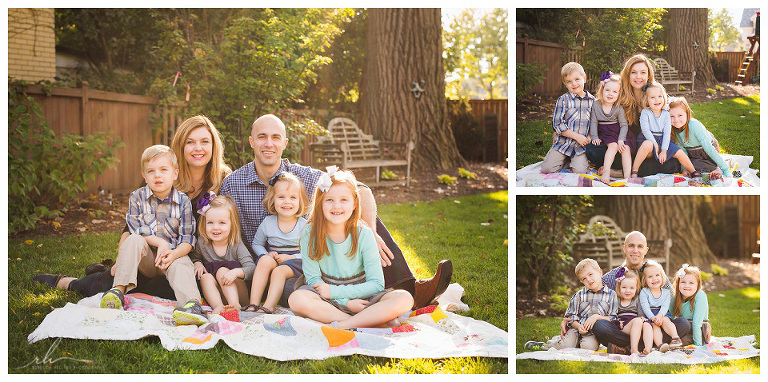 Rebecca Hellyer Photography is a Chicago, IL based River Forest Photographer who specializes in maternity, newborn, child, family and wedding photography in Chicago and the Chicago suburbs. Please contact Rebecca to schedule your custom session today!