I always LOVE photographing this sweet family!  Last year we met up at Humboldt Park and those sweet girls had me laughing as we ran all over chasing them down.  This year we decided on Montrose Harbor, which is definitely one of my favorite locations for family sessions.  Those sweet little girls are just so full of love and energy, and mom and dad are super cool and low-key and just all around awesome.  We had a blast on a gorgeous evening in Chicago — I adore this session!
Ready to book your own family photos?  Contact me today!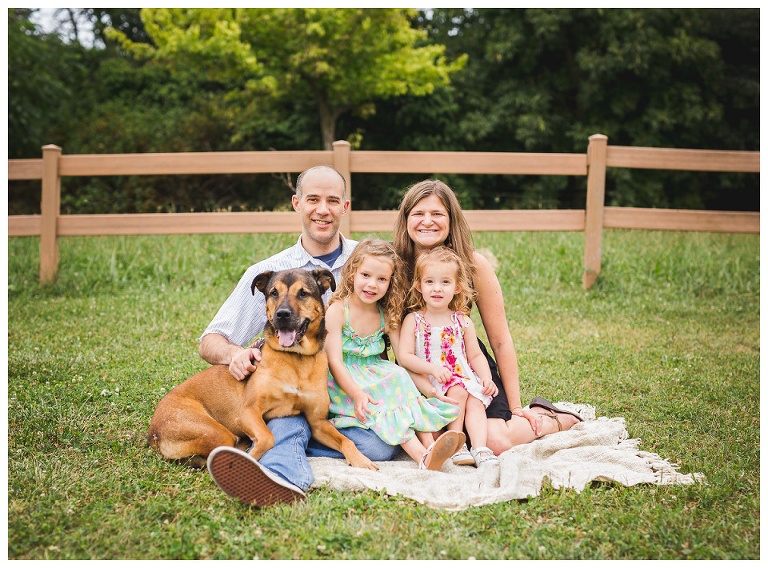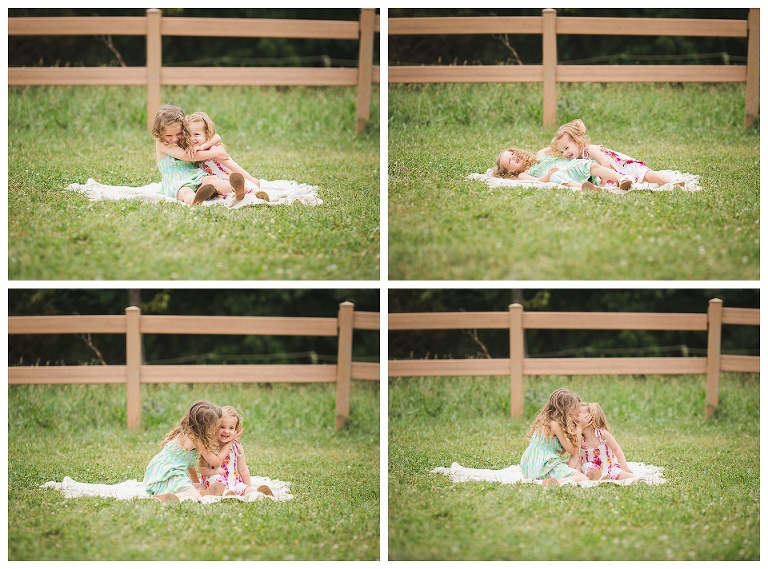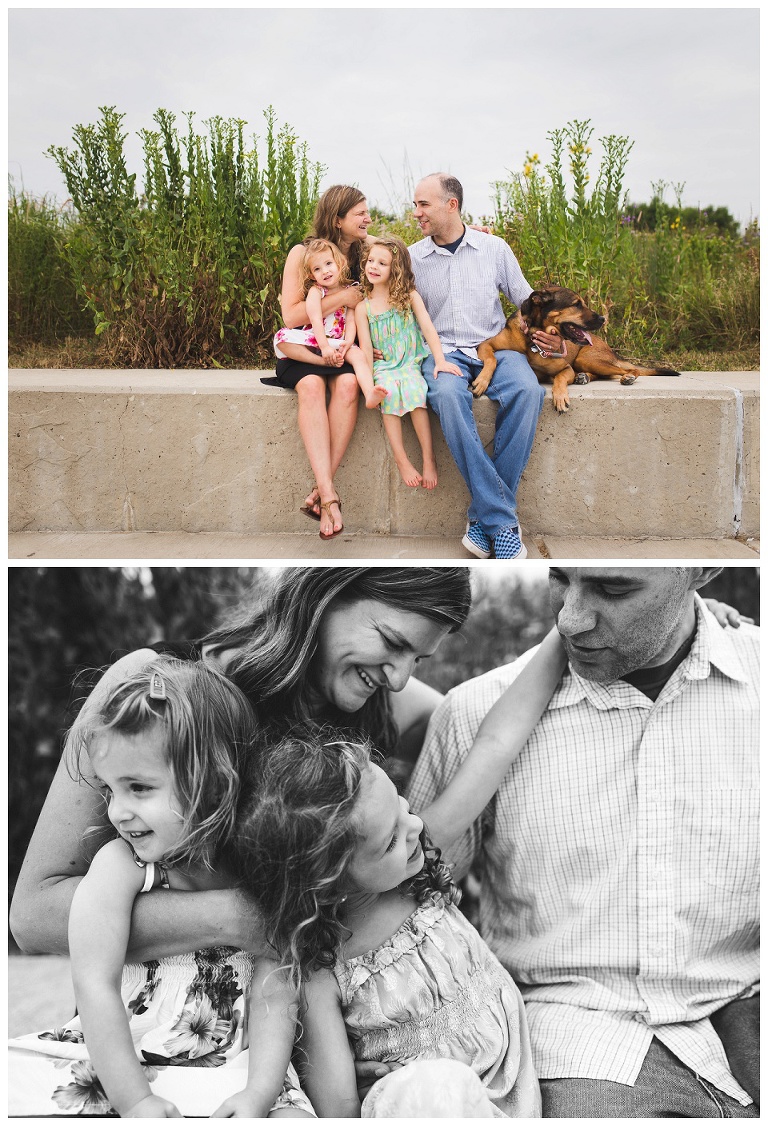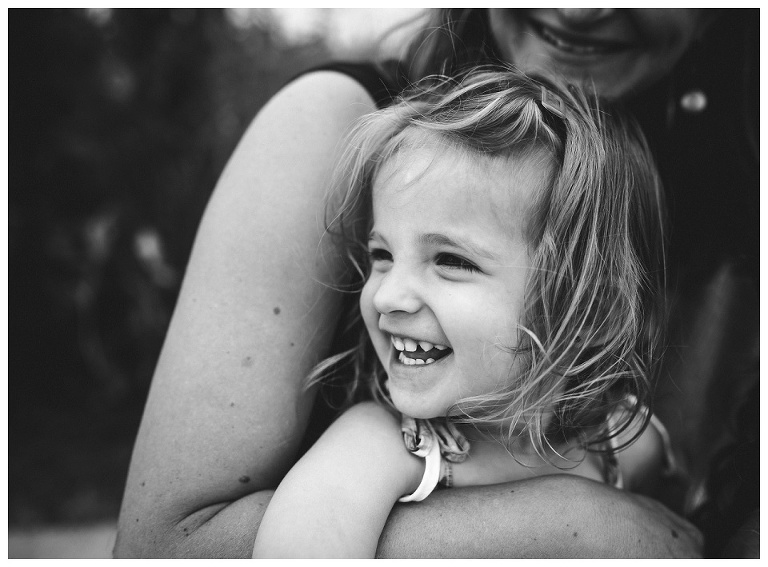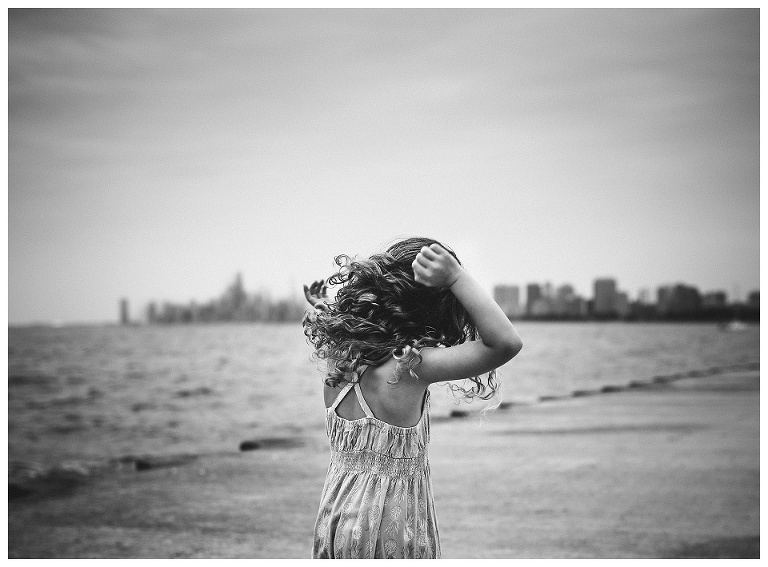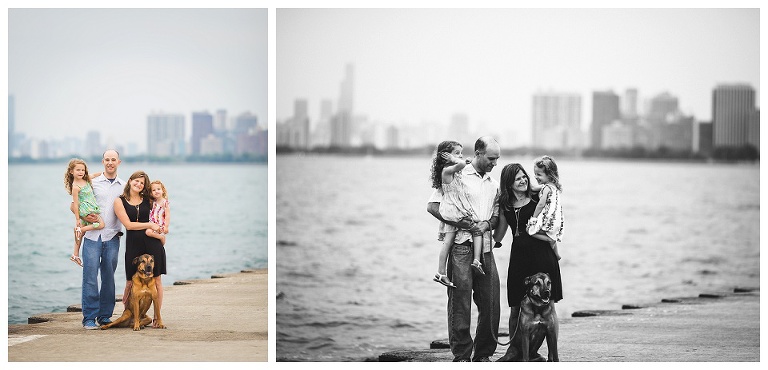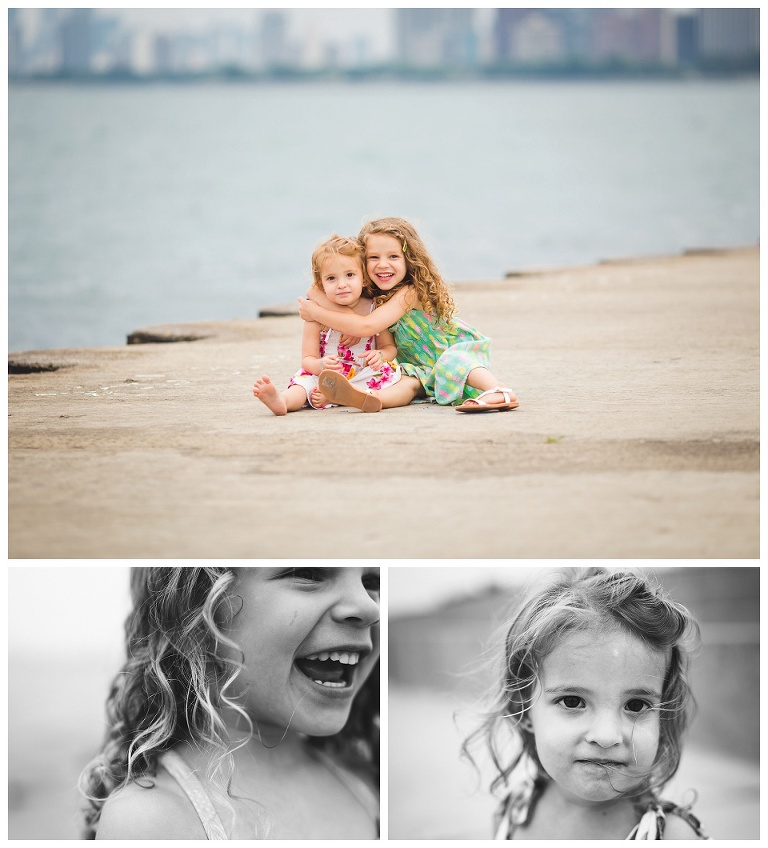 Rebecca Hellyer Photography is a Chicago, IL family photographer who specializes in maternity, newborn, child, family and wedding photography in Chicago and the Chicago suburbs. Please contact Rebecca to schedule your custom session today!