As a maternity photographer in Chicago, IL, I get to work with some of the most GORGEOUS families at a wonderful and exciting time of their lives.  This family was no exception!  Mama-to-be looked stunning in her purple dress from Rent the Runway — I mean…that dress isn't even a maternity dress and look how amazing she looks in it!!
We met up at the "Chicago" mural in Logan Square on a hot and humid summer morning.  Despite the heat, this family was just gorgeous…while I was a sweaty mess!
Contact me today to reserve your maternity session!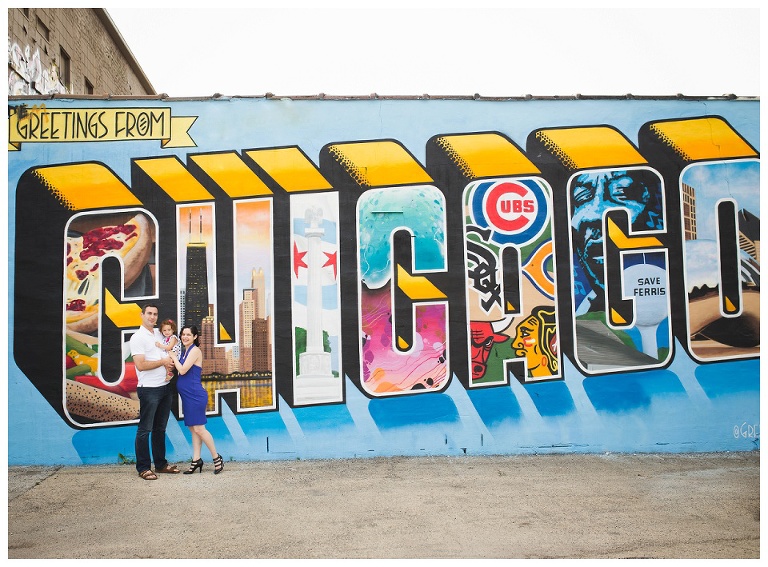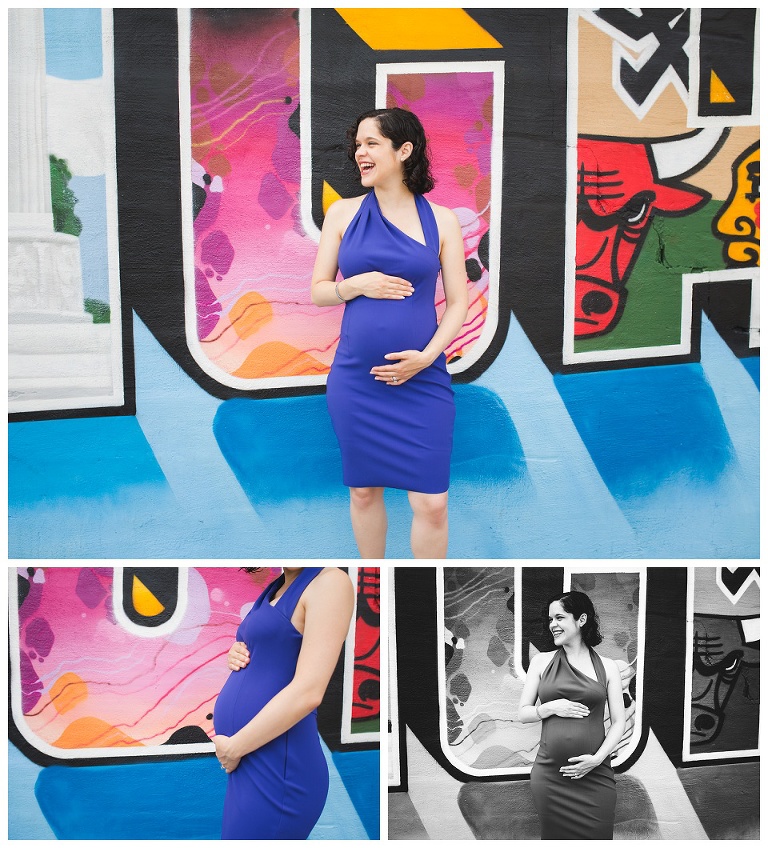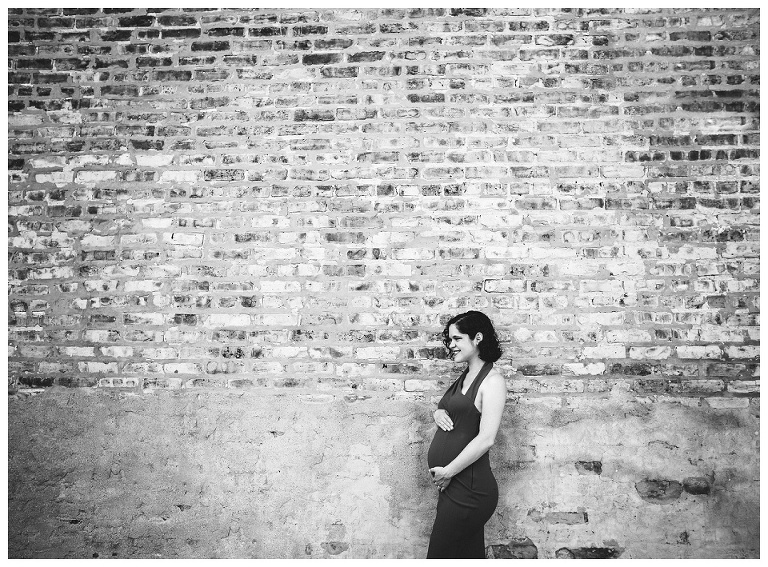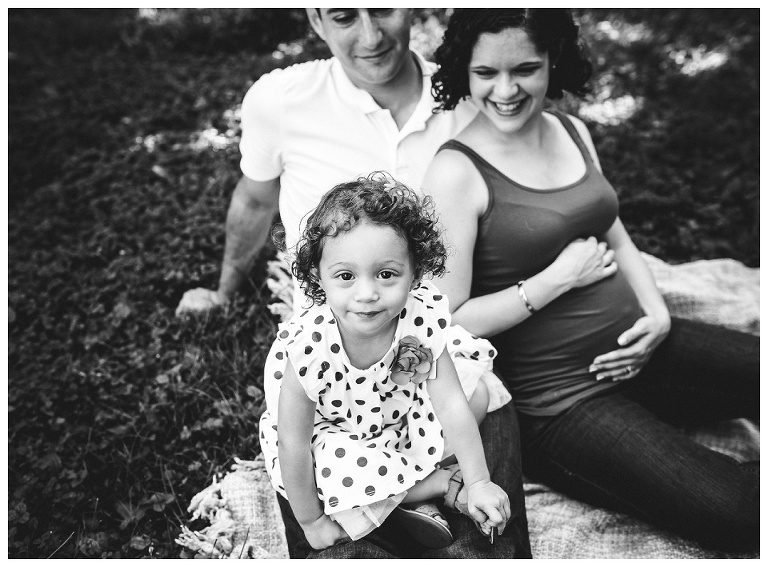 Rebecca Hellyer Photography is a Chicago photographer who specializes in maternity, newborn, child, and family photography in Chicago and the Chicago suburbs. Please contact Rebecca to schedule your custom session today!