Have I mentioned how much I adore mini sessions??  I really, truly do love them.  They are over in a flash so little one's (and husband's!) don't lose interest, but long enough for me to snap a wide variety of photographs that capture the sweet personalities of your family.  They are perfect for updated photographs at milestones, or for holiday cards and gifts, or simply just because.
I met this adorable little girl up at Montrose Harbor for a mini-session with her gorgeous mama.  These two were just the sweetest — isn't that little girl an absolute doll?!  She was so cute and bubbly and so happy!  And I simply ADORE the photos with mom out by the lake — love love love!
Interested in booking a highly coveted fall mini session?  Contact me today!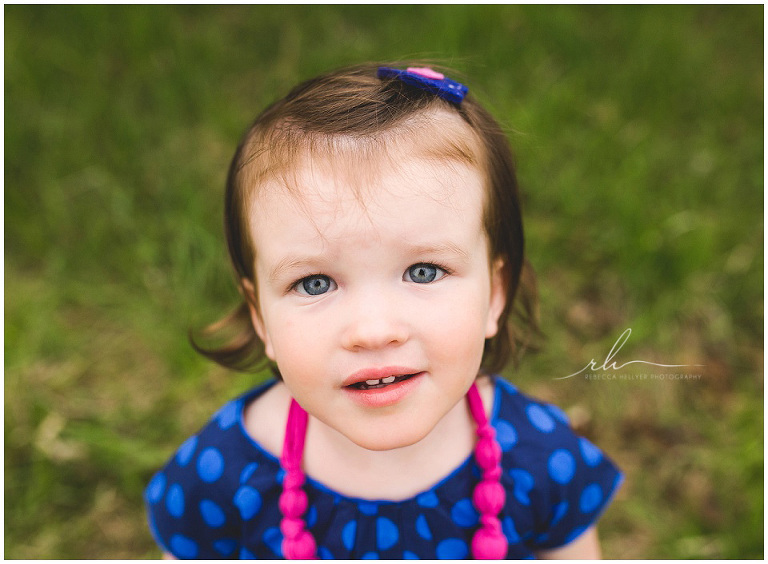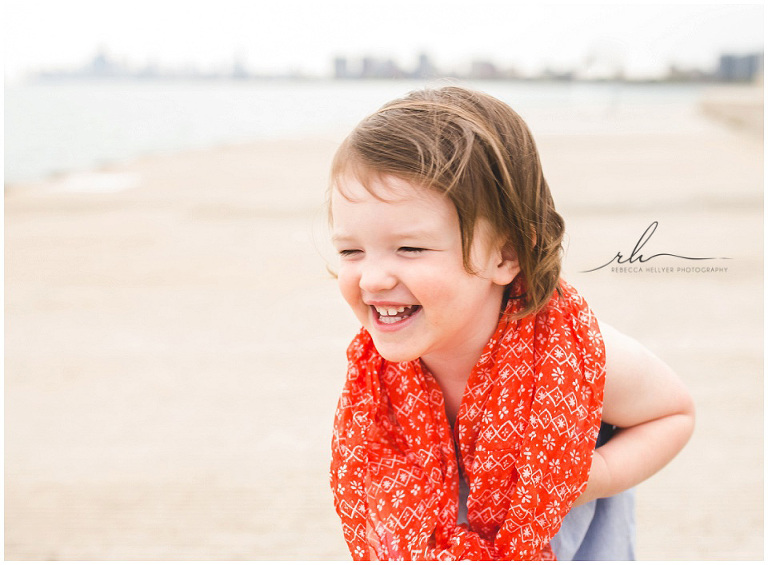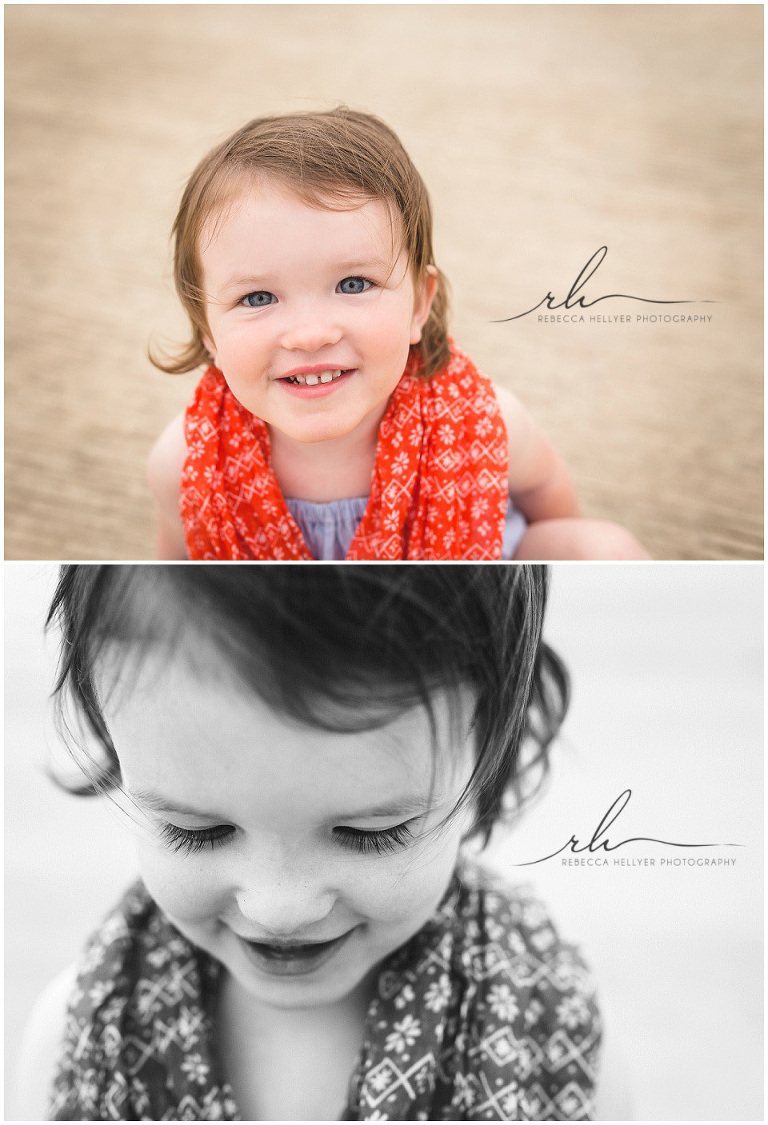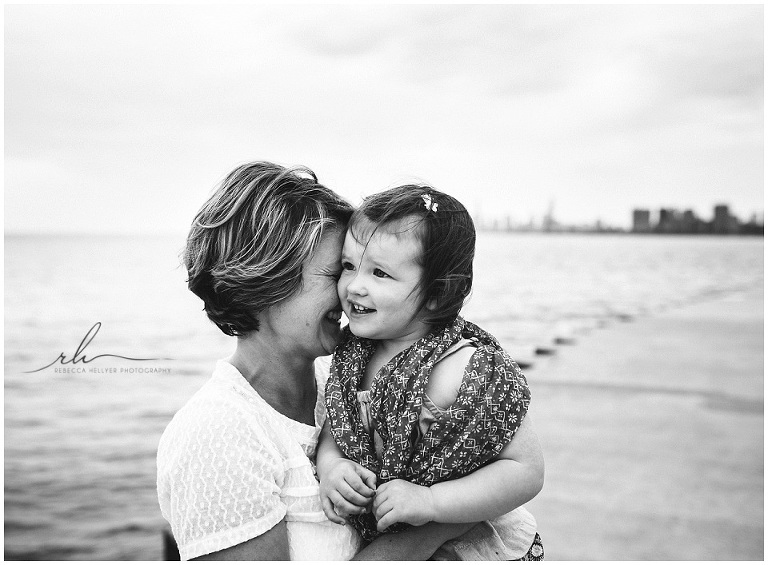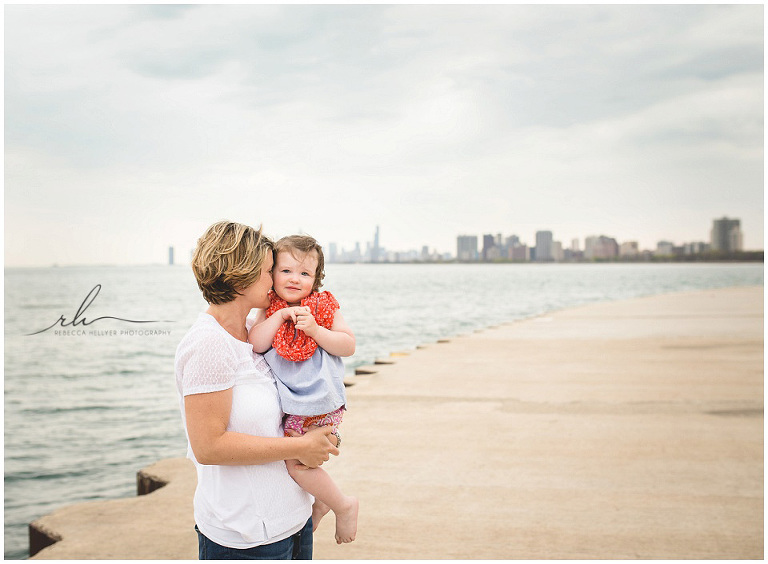 Rebecca Hellyer Photography is a Chicago photographer who specializes in maternity, newborn, child, and family photography in Chicago and the Chicago suburbs. Please contact Rebecca to schedule your custom session today!