One of my very favorite things about being a baby photographer, in particular a lifestyle newborn photographer, is that I get to photograph these sweet new or newly grown families in the comfort of their homes all across Chicago.  There's something so peaceful and humbling about being welcomed into the home of a family who is still finding their feet, all bleary eyed and sleep-deprived, bursting full of excitement and love and awe that this new little person is now so intricately woven into their lives.  The home that I step into may be the place that this sweet little one will first smile, first crawl, first walk, first kiss, first love.  Lifestyle newborn sessions are by far some of my favorites.
***
And if someday you're lonely,
or someday you're sad,
or you strike out at baseball,
or think you've been bad…

just lift up your face, feel the wind in your hair.
That's me, my sweet baby, my love is right there.

In the green of the grass… in the smell of
the sea… in the clouds floating by…
at the top of a tree… in the sound
crickets make at the end of the day…

"You are loved. You are loved. You are
loved," they all say.
~ Nancy Tillman ~
***
This family welcomed this sweet little girl into their lives at home, and so it was only fitting that her first photos were taken at home as well.  The love in this family filled up every nook of their cozy home, and I had such a wonderful time getting to know them and laughing at big brother's antics.  Sweet little girl, you are so very loved.
Contact me today to reserve your own in-home lifestyle newborn session!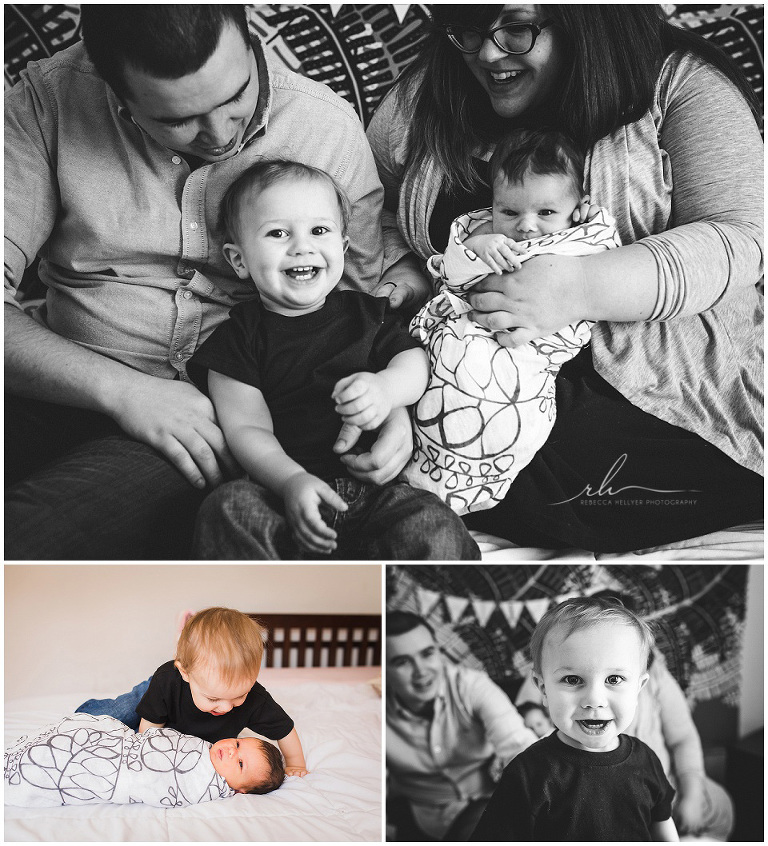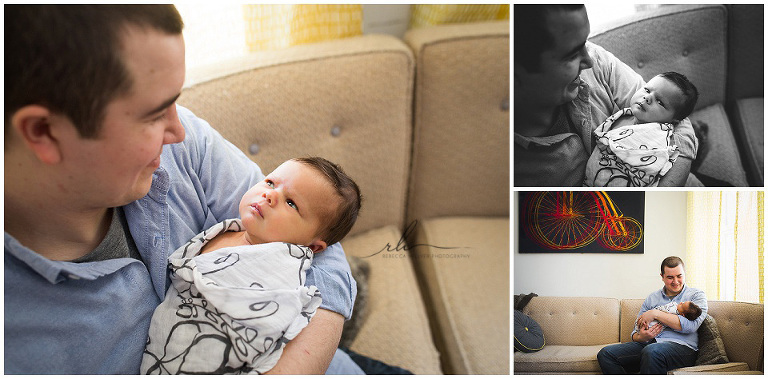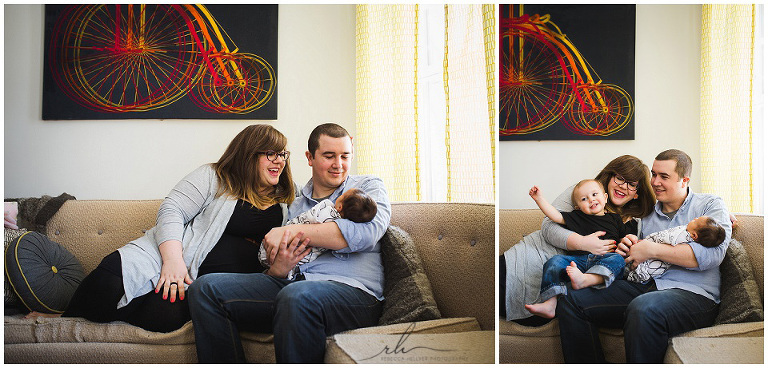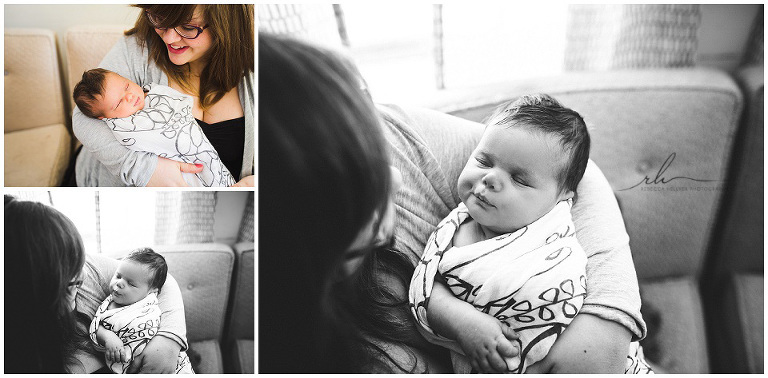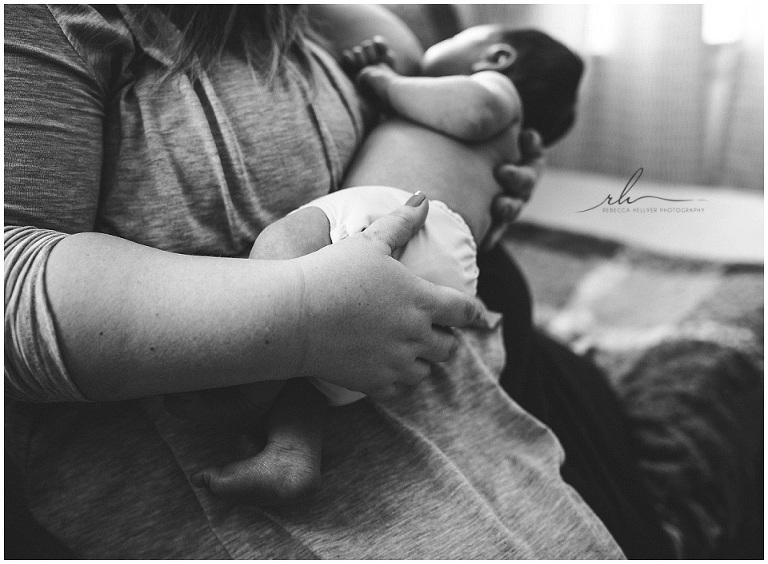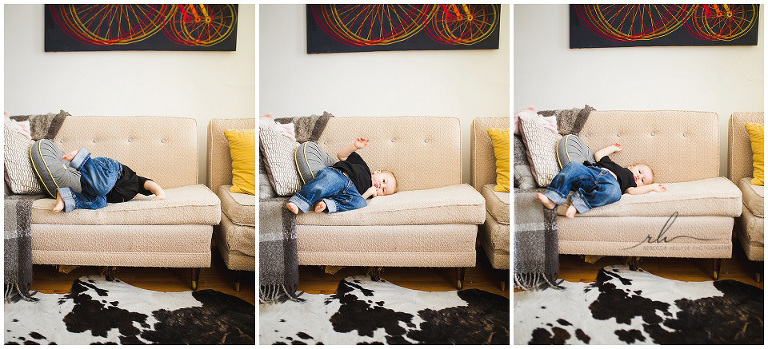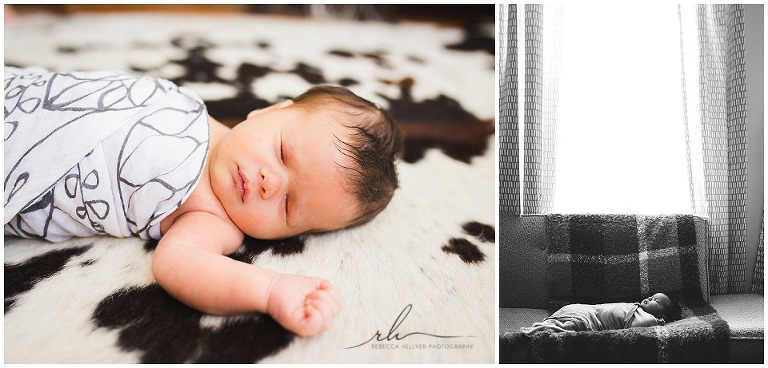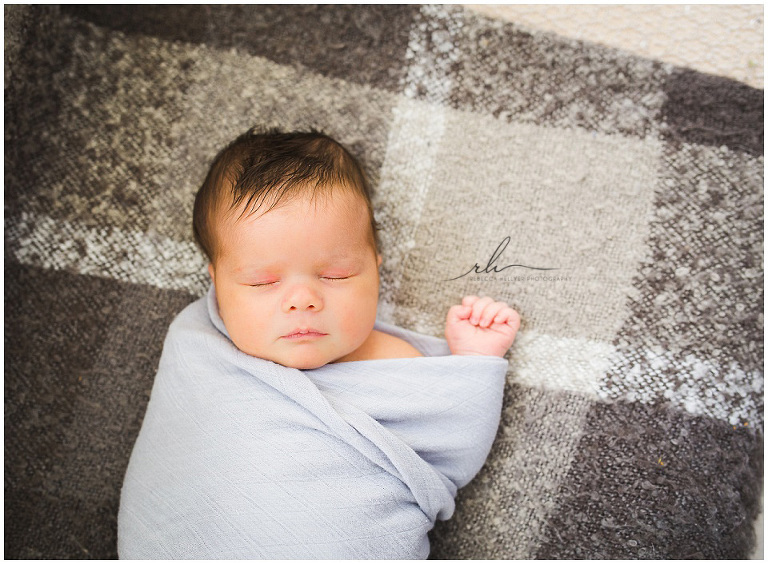 Rebecca Hellyer Photography is a Chicago photographer who specializes in maternity, newborn, child, and family photography in Chicago and the Chicago suburbs. Please contact Rebecca to schedule your custom session today!