When I think back on all my family photography sessions from last year, this one always stands out to me as a favorite.  This sweet family won a session with me through a fundraiser I support that raises money for ALS and they were so wonderfully sweet and kind, and I was instantly enamored with their sweet little girl.  Even though both her and her mom had been ill (we were on the verge of cancelling but mom decided to push through!), she was just a doll and her silly faces had us all laughing the entire time.  We met up along the Fox River Trail in Aurora, IL on what was a gorgeous afternoon and even though it was chilly we all laughed and had a great time.  These photographs are some of my very favorite from 2014…I hope you enjoy them!
When was the last time you had family photographs taken?
Contact me today to reserve your session time!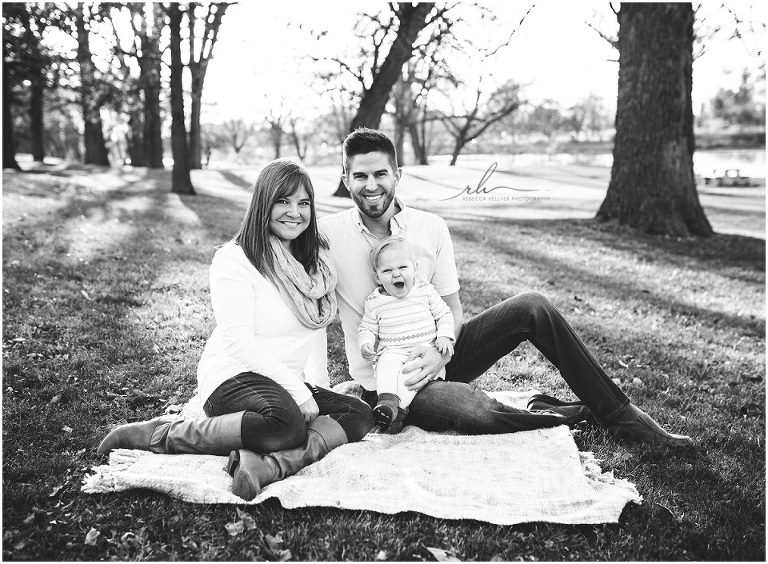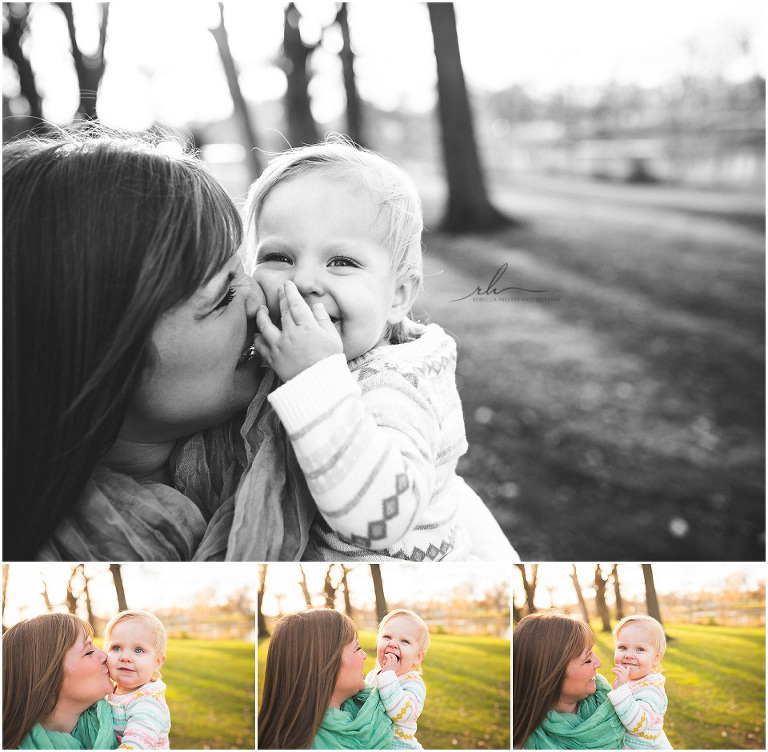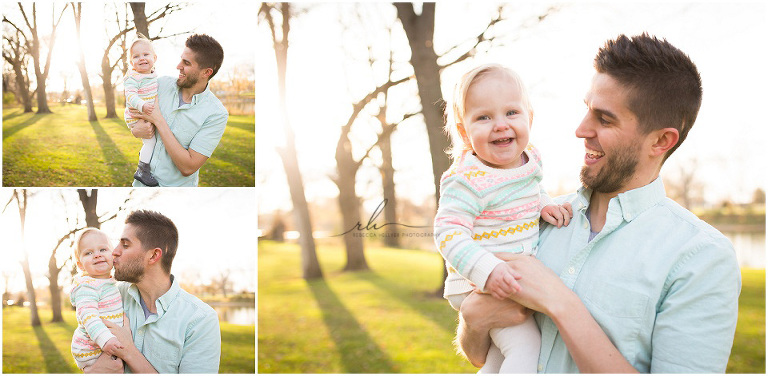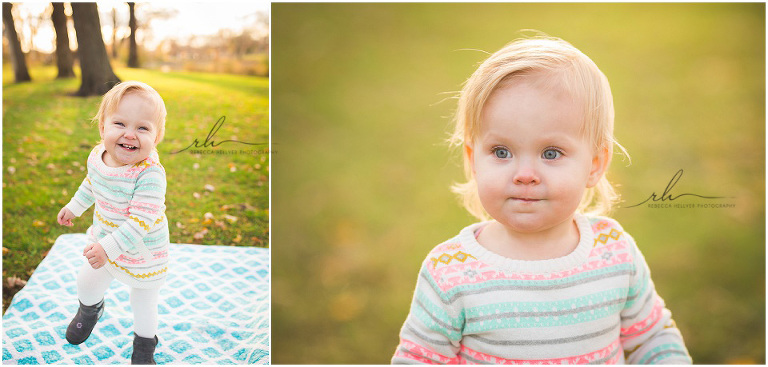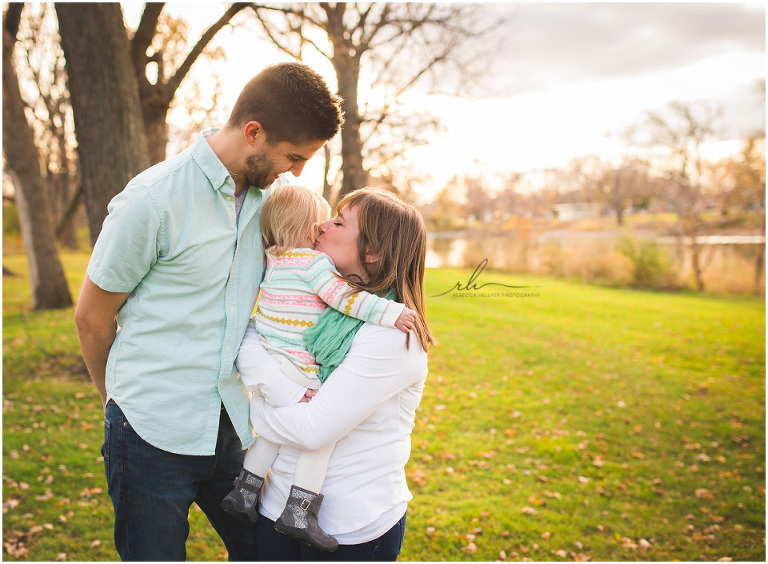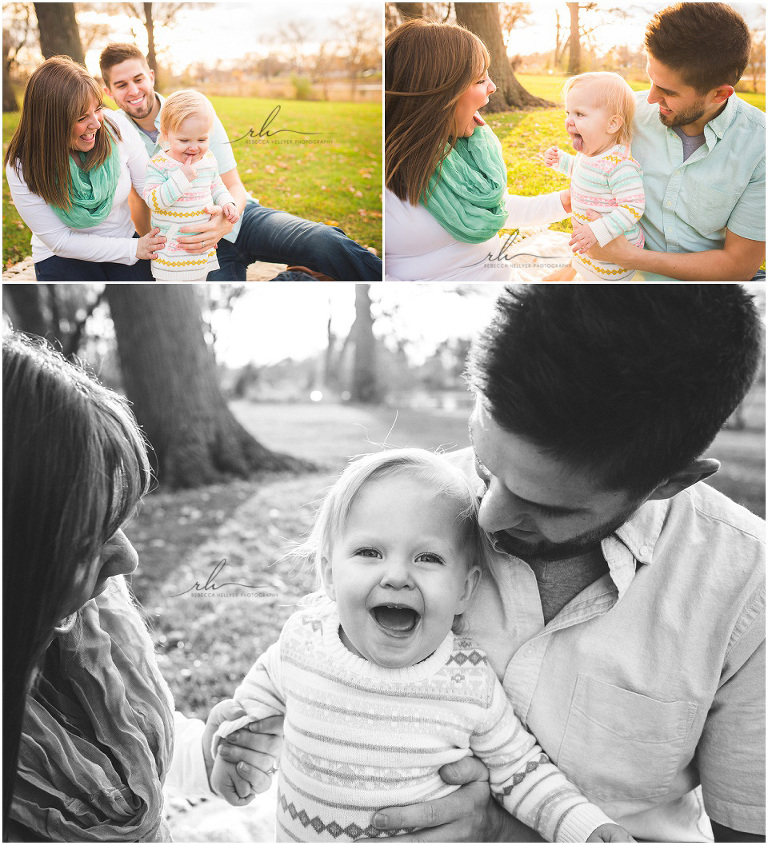 Rebecca Hellyer Photography is a Chicago family photographer who specializes in maternity, newborn, child, family and wedding photography in Chicago and the Chicago suburbs. Please contact Rebecca to schedule your custom session today!