Cake smash sessions are so fun!  I love that we can photograph them in the comfort of a client's home (yep, I come to you!), where mom and dad can relax for a few minutes and let me work my magic with the birthday munchkin.  It always makes me laugh to see them tentatively exploring their cakes, unsure of what to do until they taste that first, magic bite…and then they just can't get enough!
We started this session at the Garfield Park Conservatory, which was just beautiful and a warm escape from the cold Chicago winter air.  After capturing some portraits of Mr. J as well as some family shots, we headed to my clients beautiful home for the cake smash portion and cuteness ensued.
By the way, does anyone else have a slight obsession with curly-haired babies?  No?  Surely it can't just be me!  This little man's curly red hair was just to DIE for!  I mean…so adorable!  My son's hair has always been cowlicky and as straight as an arrow, so the curly-haired little one's really just make me smile!
 Interested in booking a cake smash session for your little one?  Contact me today!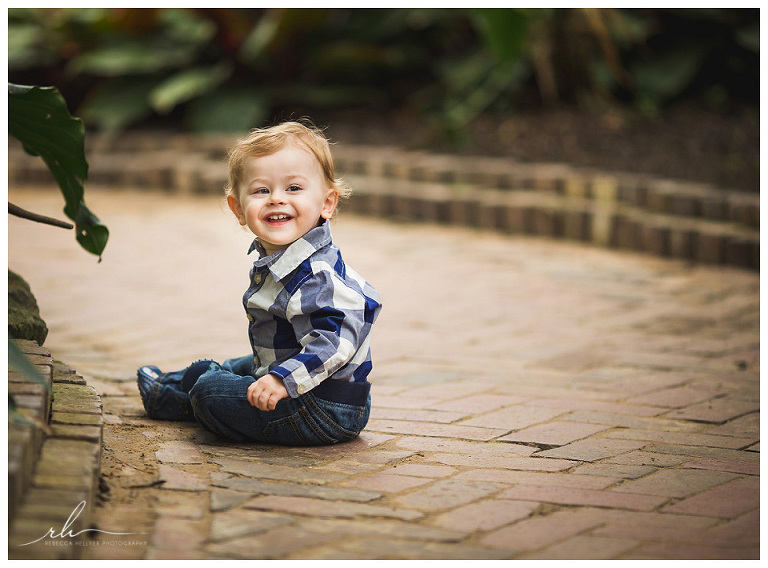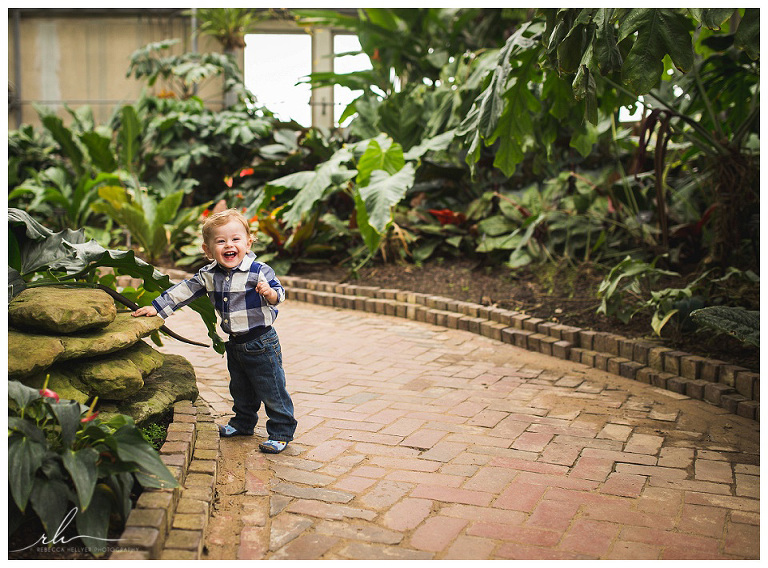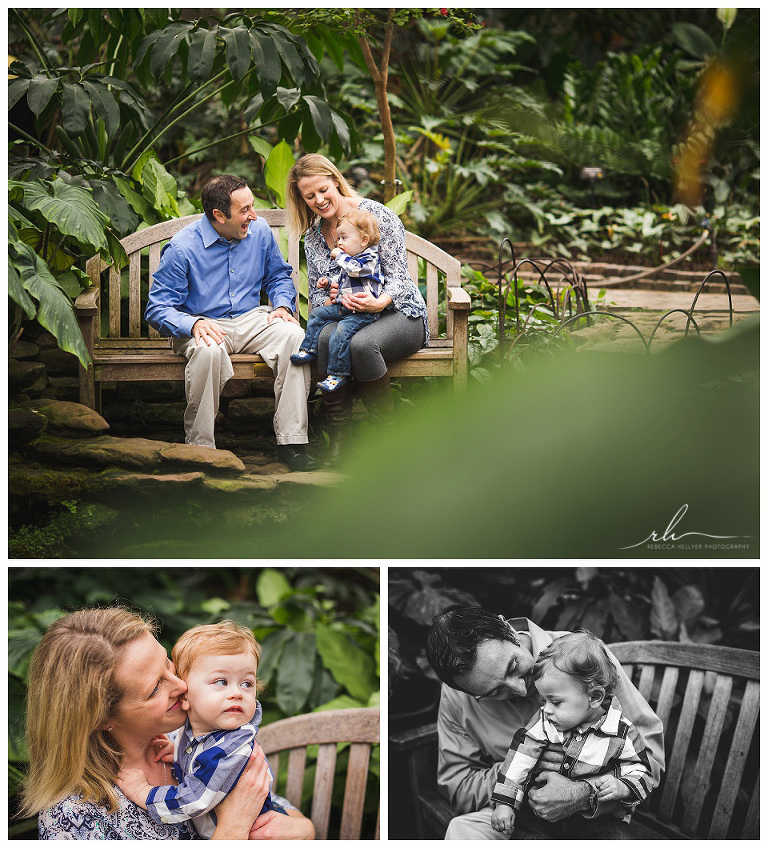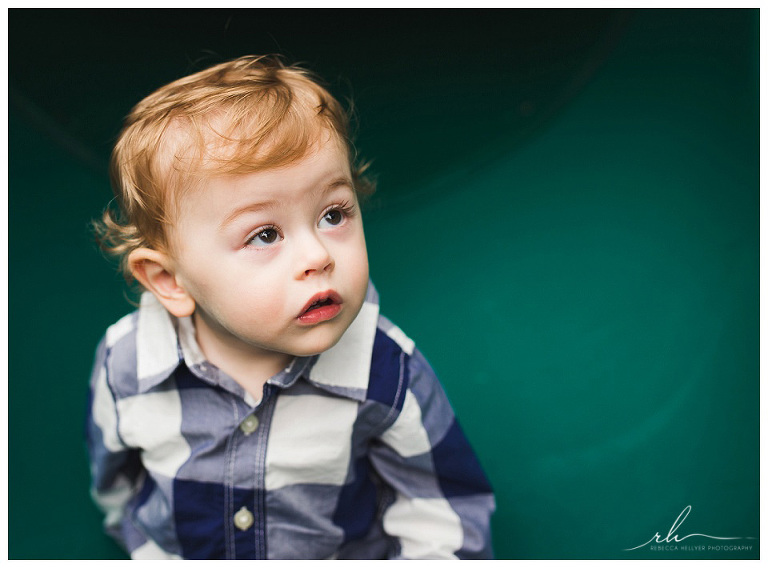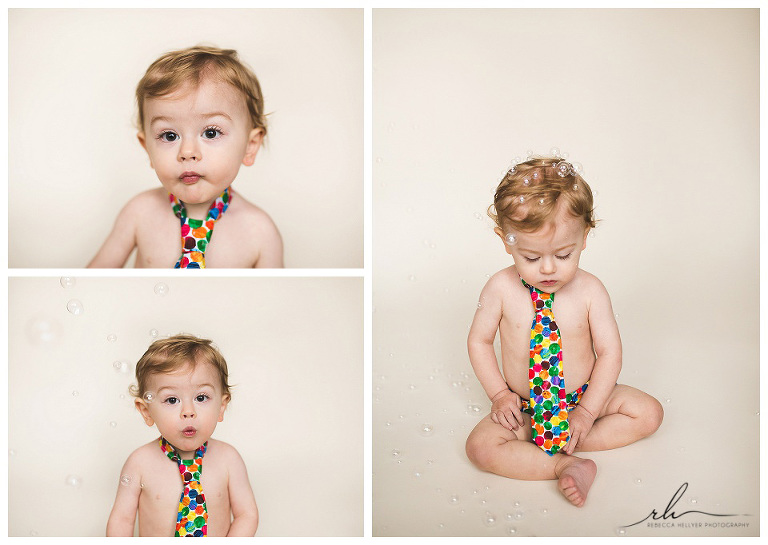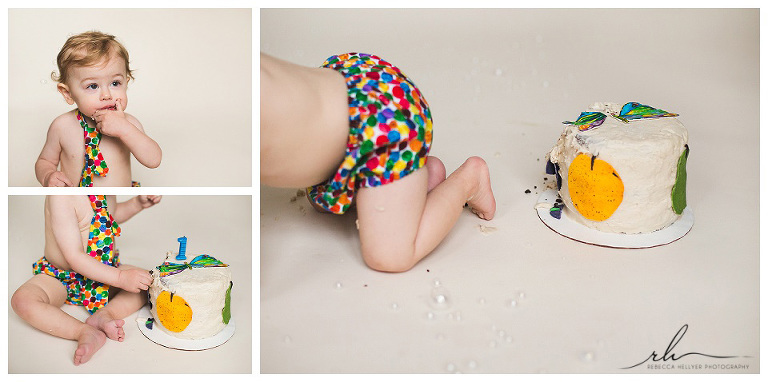 Rebecca Hellyer Photography is a Chicago newborn photographer who specializes in maternity, newborn, child, family and wedding photography in Chicago and the Chicago suburbs. Please contact Rebecca to schedule your custom session today!