Sometimes, even the best plans get waylaid.
When this sweet family arrived on the day of my mini-sessions, things were not all sunshiney and happy.  We all know how toddlers and young children can be, right?  We gave it our best shot, but Mr. Man there was just not feeling it, not even one little bit — not even talking about awesome Halloween costumes was enough to get some smiles!  I just chalked it up to being one of those moments that every children's photographer knows will happen occasionally and we decided to reschedule.
But then!  Then, we rescheduled and when we met again…look at the smiles!  So much fun.  I'm so very happy that we were able to squeeze in these photos in the nick of time…right before the holiday season was truly underway.  This family is so sweet and fun and those two little munchkins are going to be wonderful older siblings once the new little babe arrives.
 Fall mini-sessions fill up fast!  Get on my mailing list to be notified when my fall mini's are announced.
Or contact me today to inquire about my weeknight mini-sessions at this same location!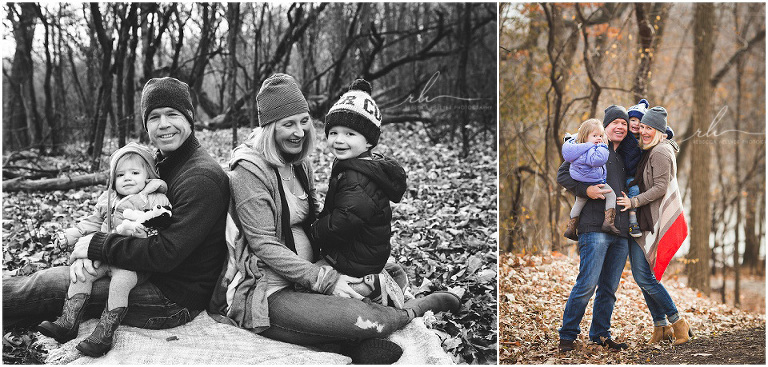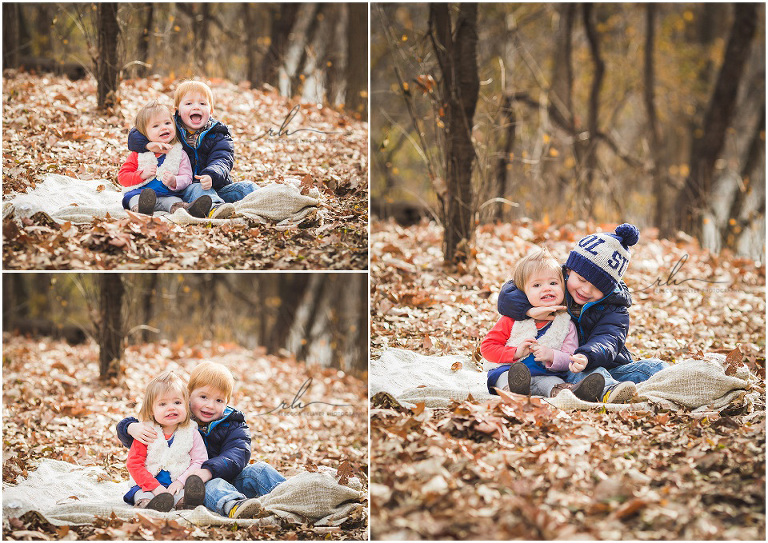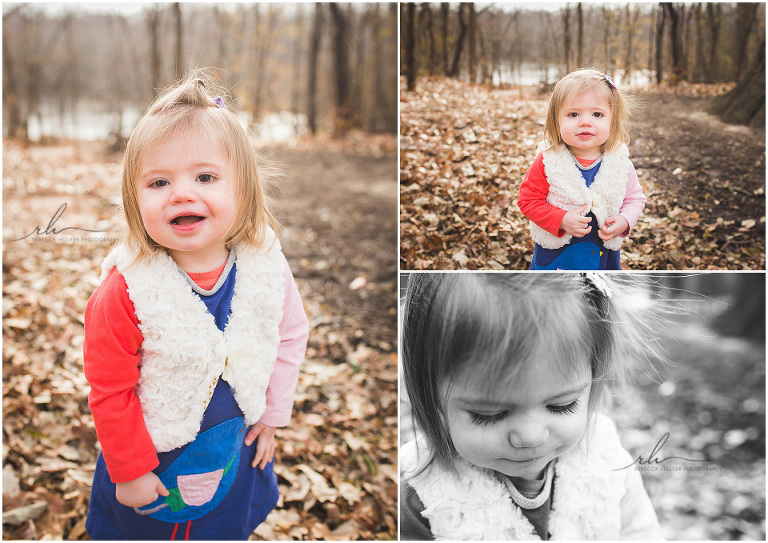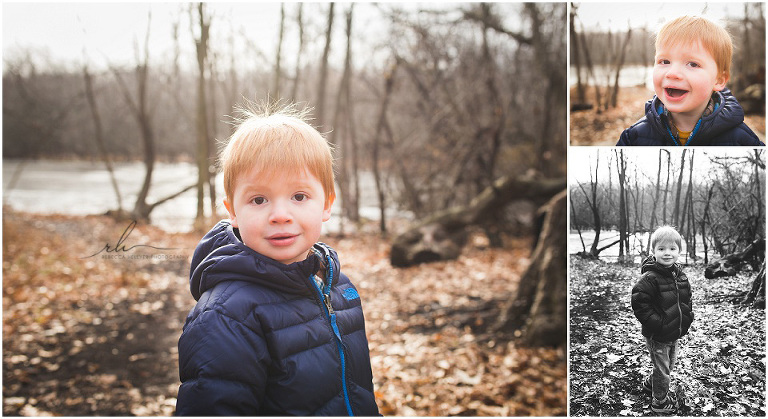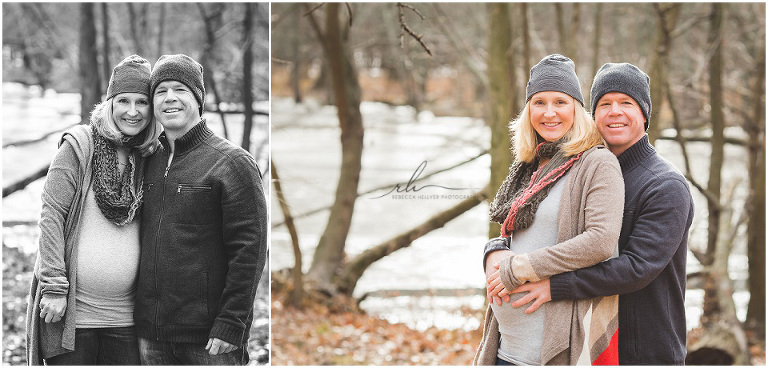 Rebecca Hellyer Photography is a Chicago family photographer who specializes in maternity, newborn, child, family and wedding photography in Chicago and the Chicago suburbs. Please contact Rebecca to schedule your custom session today!