Fall is to photographers what March is to accountants…Busy.  Crazy, how on earth will I get through it, where did I leave my sanity, busy.
But then, at the end of all the craziness, when you have time to catch your breath, you look back on all the wonderful, sweet, fun families that you had the pleasure of working with and peek at the beautiful photographs you captured and everything is once again right with the world.
My fall mini sessions were a huge success, and I plan to expand them for 2015 to accommodate even more families (so stayed tuned for details as fall comes closer!).  These sweet families were first up.  I always have SO much fun with the two boys you'll meet first — they are just little bundles of boyish energy and they make me laugh so much.
The second family is new to me, but I loved meeting them and that little lady was just the SWEETEST!  Mom mentioned that they can never get her to smile in photographs, so I was super excited to be able to capture some sweet little grins during the short time we had together.  Mini-sessions are perfect for family photographs because they go by fast enough that the little's don't get bored, but we're still able to capture a whole bunch of gorgeousness.
Can't wait until fall?  Contact me today to inquire about my weeknight mini-sessions at this same location!
Part One!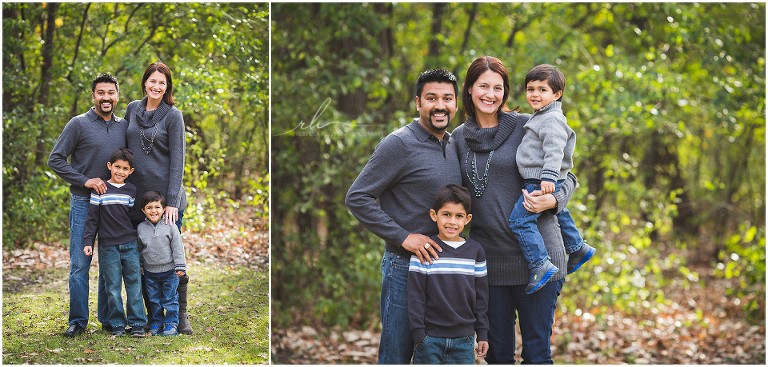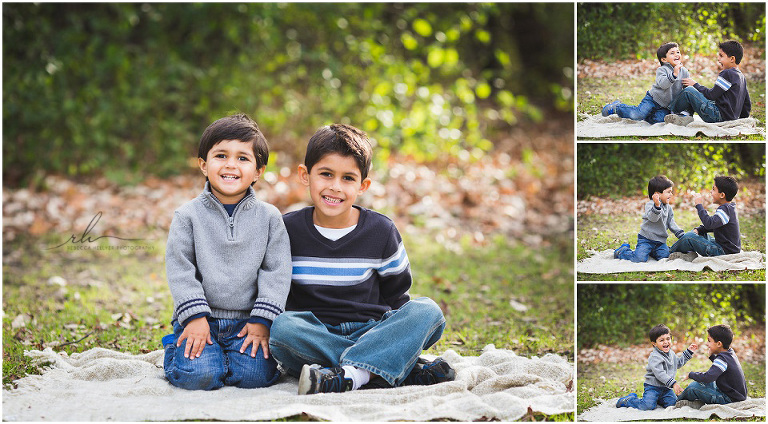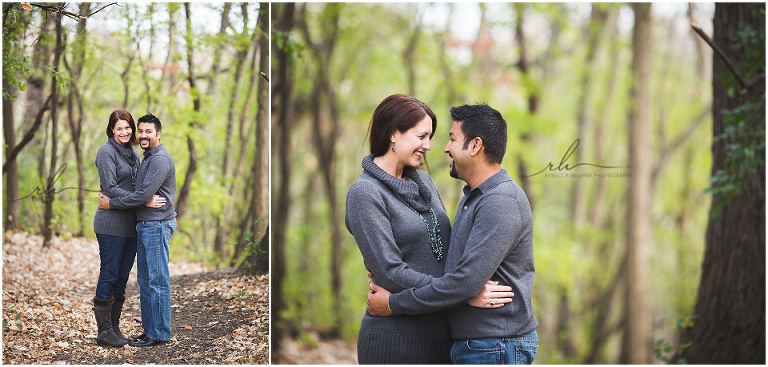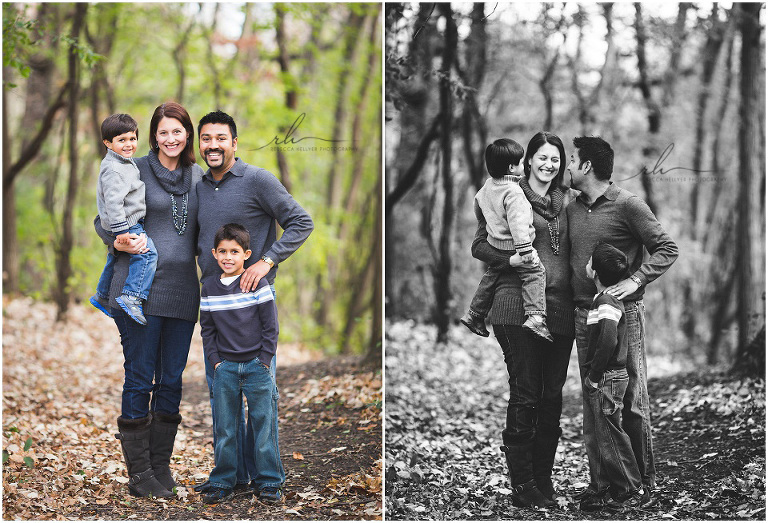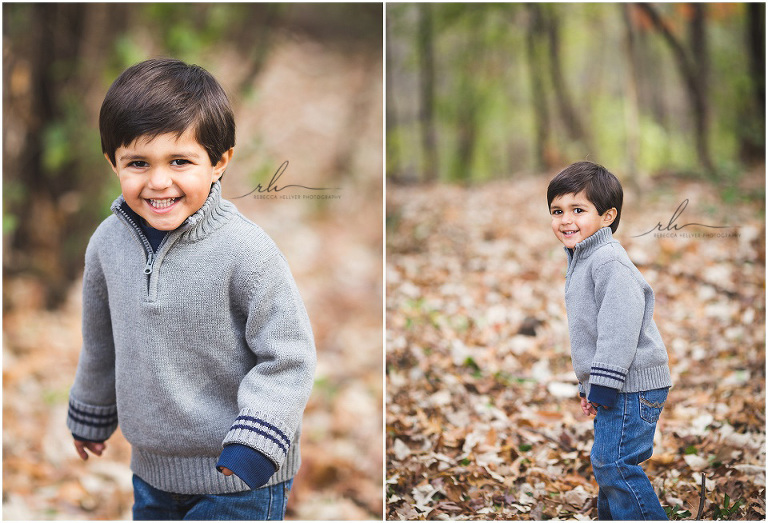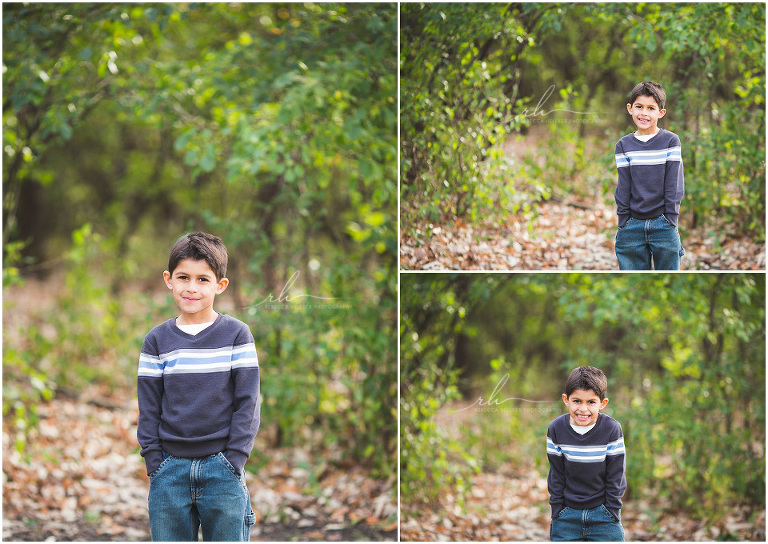 And Part Two!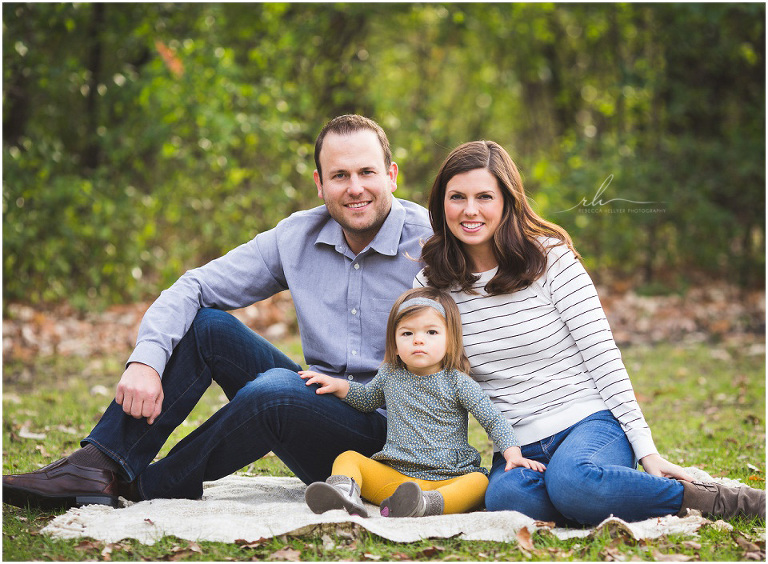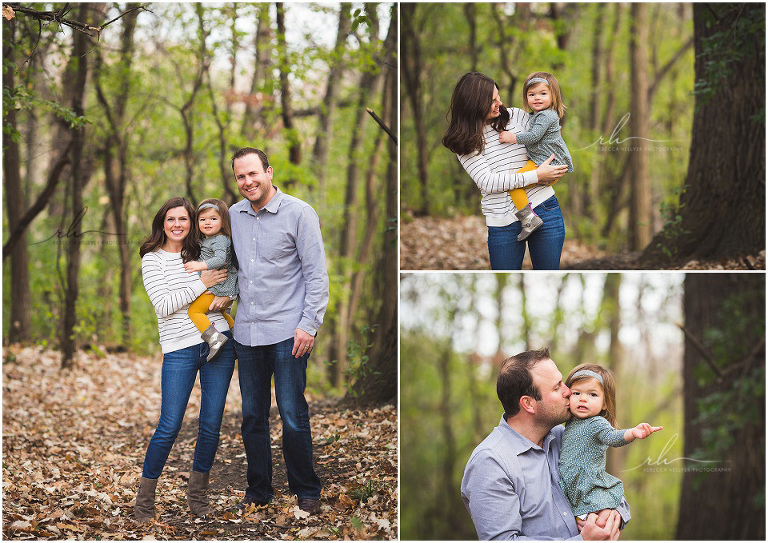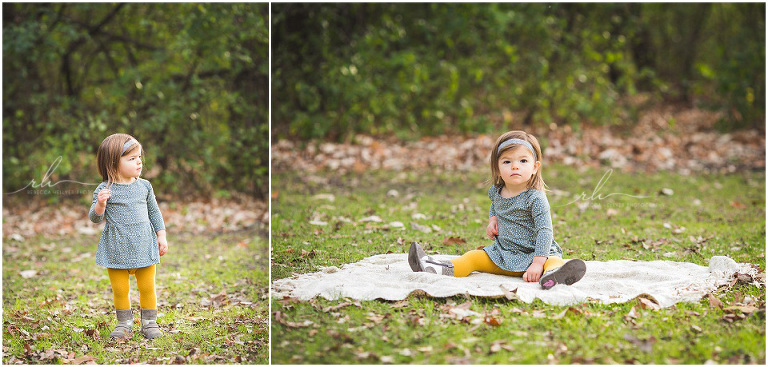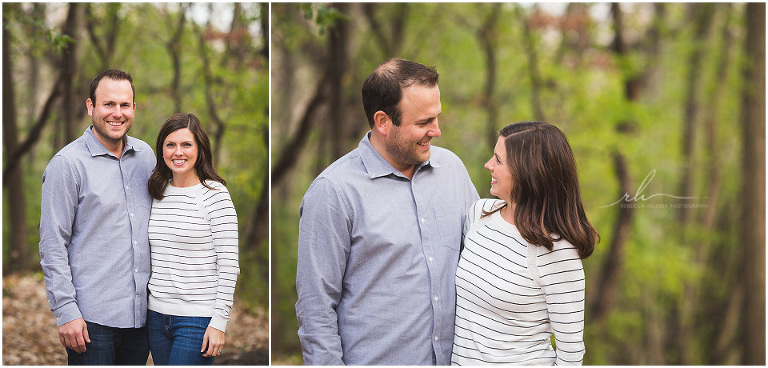 Rebecca Hellyer Photography is a Chicago family photographer who specializes in maternity, newborn, child, family and wedding photography in Chicago and the Chicago suburbs. Please contact Rebecca to schedule your custom session today!