Sometimes trying to schedule a family photography session can be like trying to nail jello to a wall.  Coordinating schedules, finding the perfect outfit, scouting the perfect location, timing it just right so that little ones are happy and well rested and fed…it can be exhausting!  I know!  I'm a mom myself and even though I know all the behind the scenes work that goes into preparing for a session, it still frazzles me.
And then, inevitably, something goes wrong…
A shoe is forgotten, an appointment double-booked, the car gets a flat tire, the dog eats a lego and has to be rushed to the vet…you know how it goes!   In the case of this family, we had to reschedule 3 times!  First the Chicago weather played a mean trick on us and it was storming.  Then, on our rescheduled date, poor Mr. C threw up all over his fancy clothes on the way to the city!  And then…THEN…Mr. C was sick sick sick for our third attempt.  Poor little munchkin.  Finally, on our 4th try, we had success!  And when I say success, I mean SUCCESS!
Even after all that craziness, the session was perfection.  The weather was amazing, the scenery at Montrose Harbor was amazing, Mr. C was amazing…everything was just perfect.  All that rescheduling madness was totally worth it, because I got to meet this sweet family and capture some precious images of their beautiful family.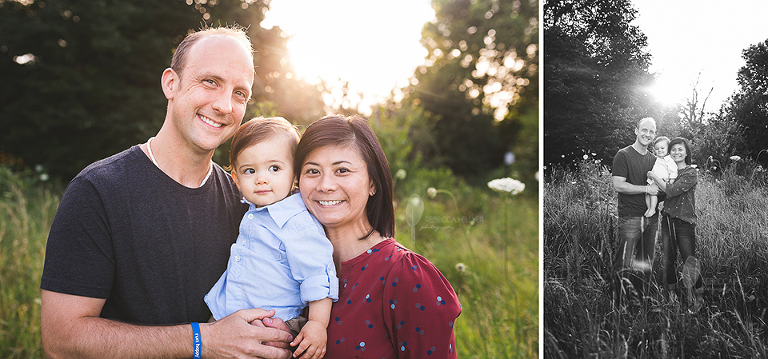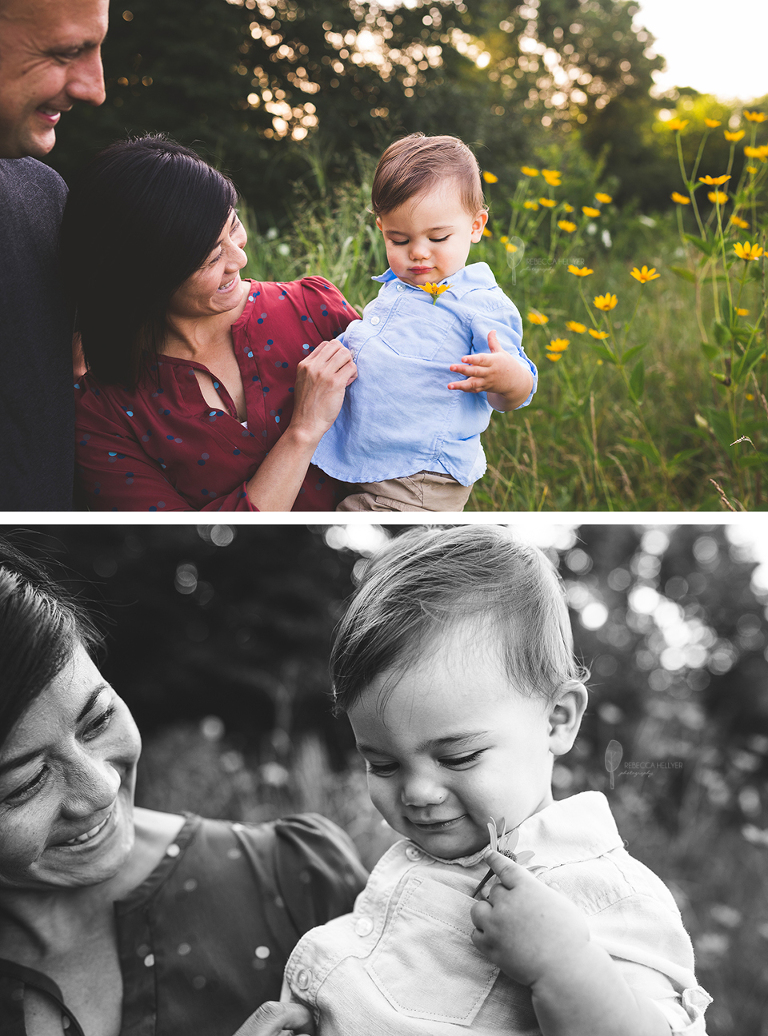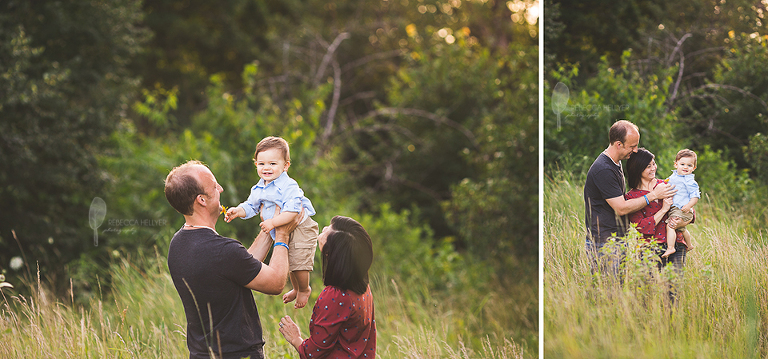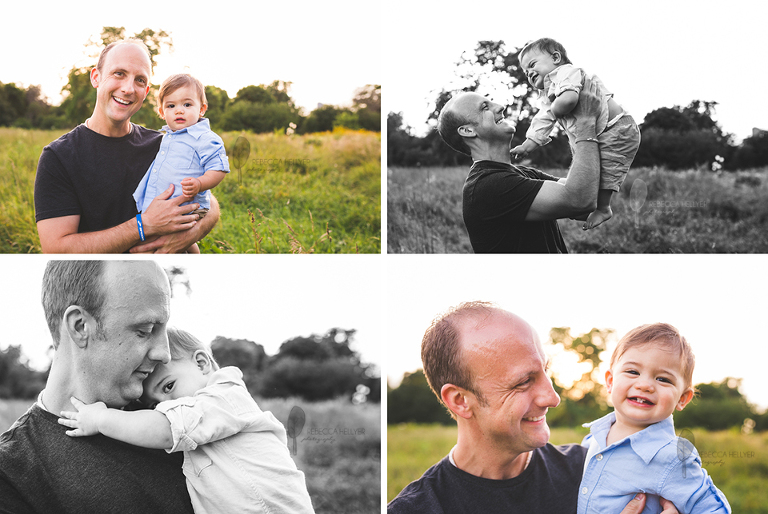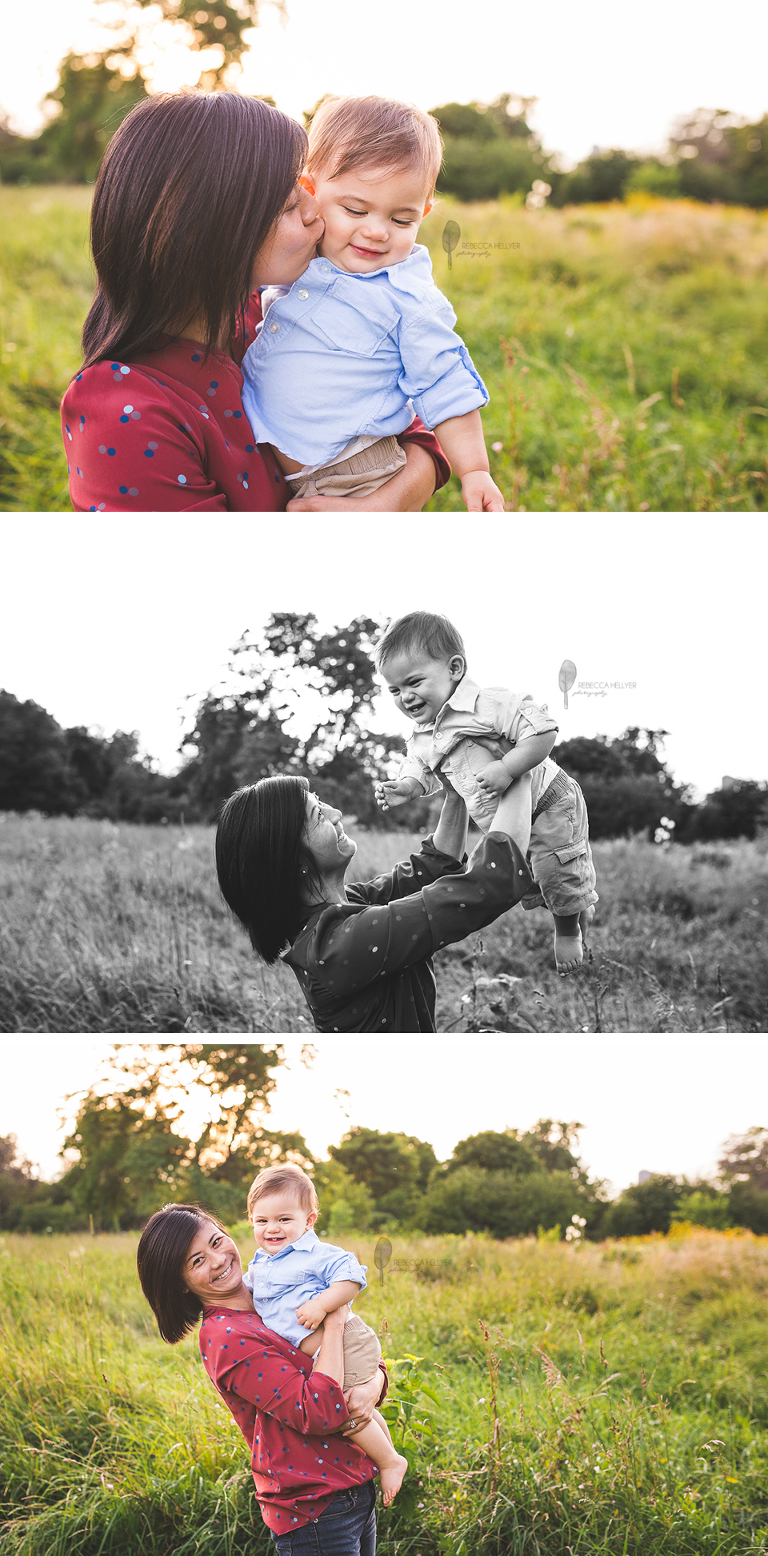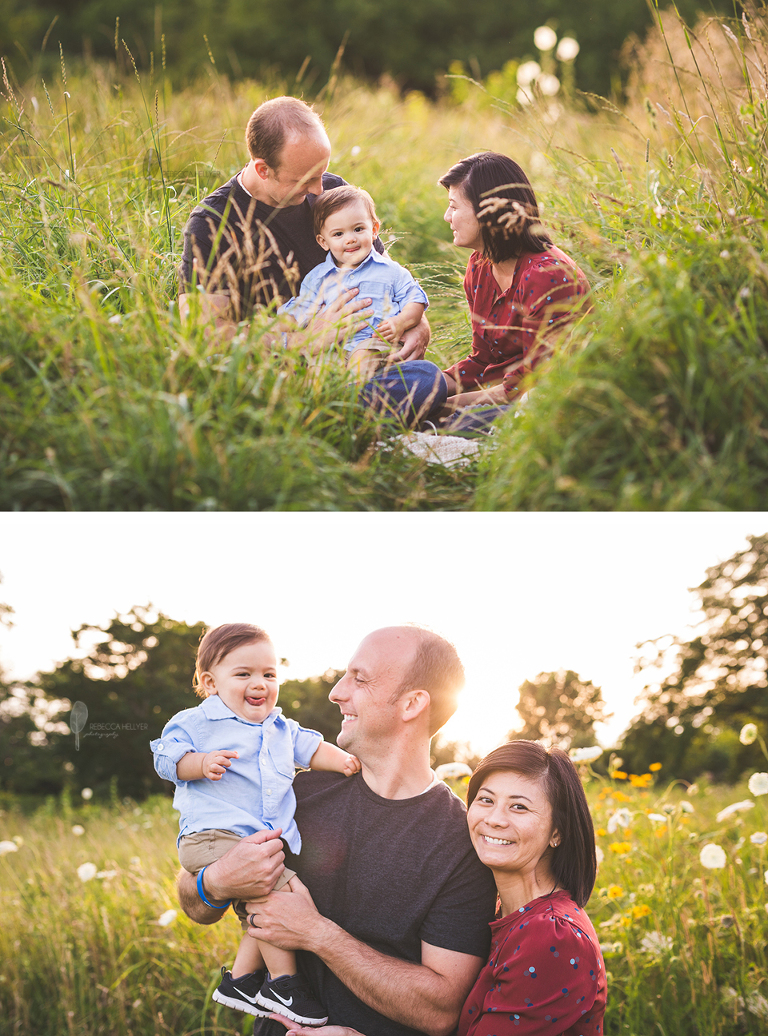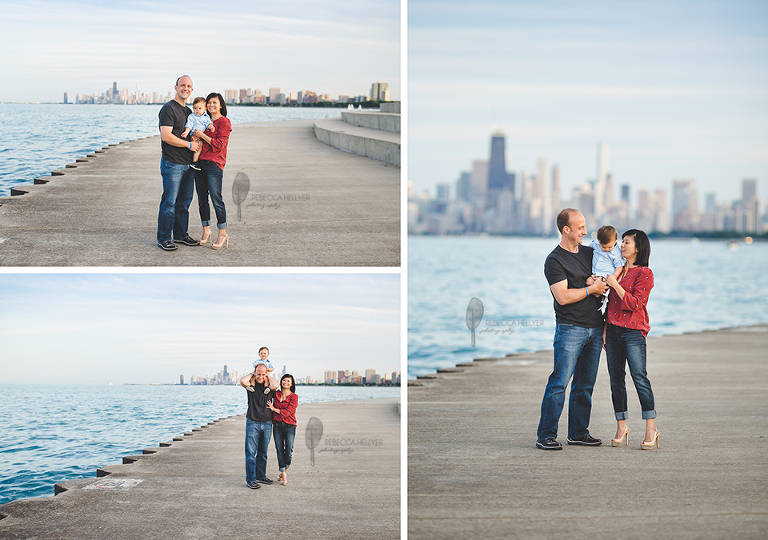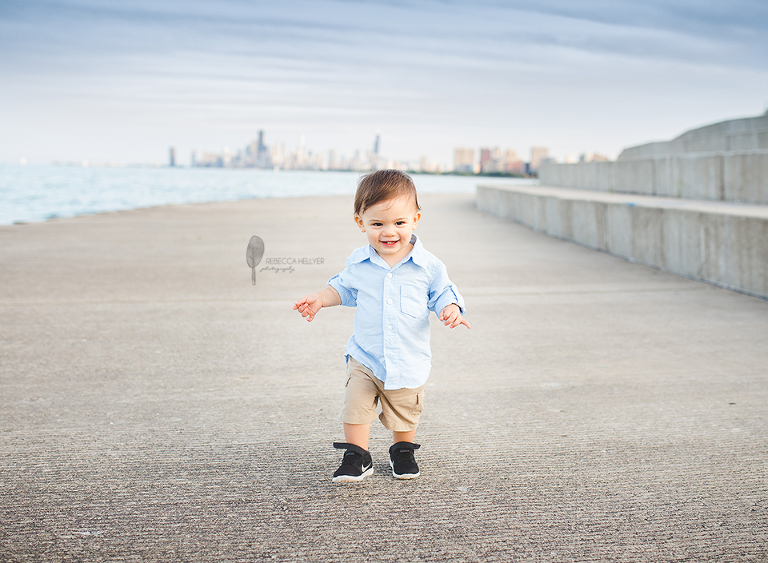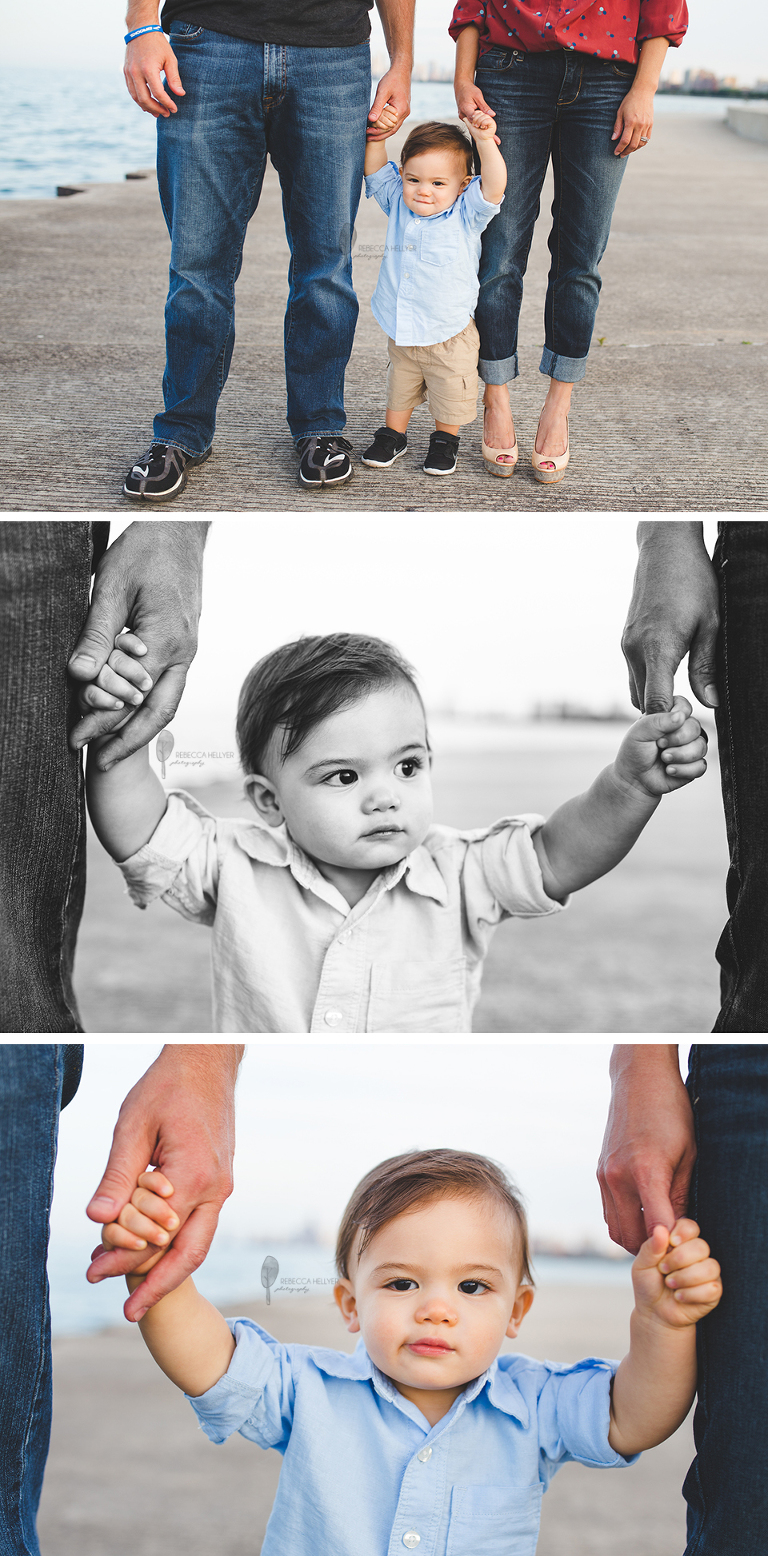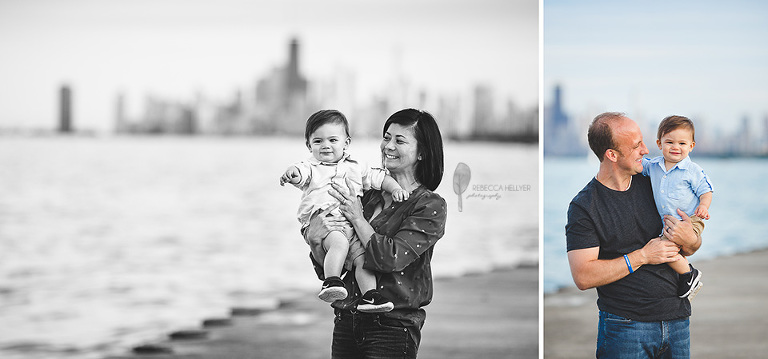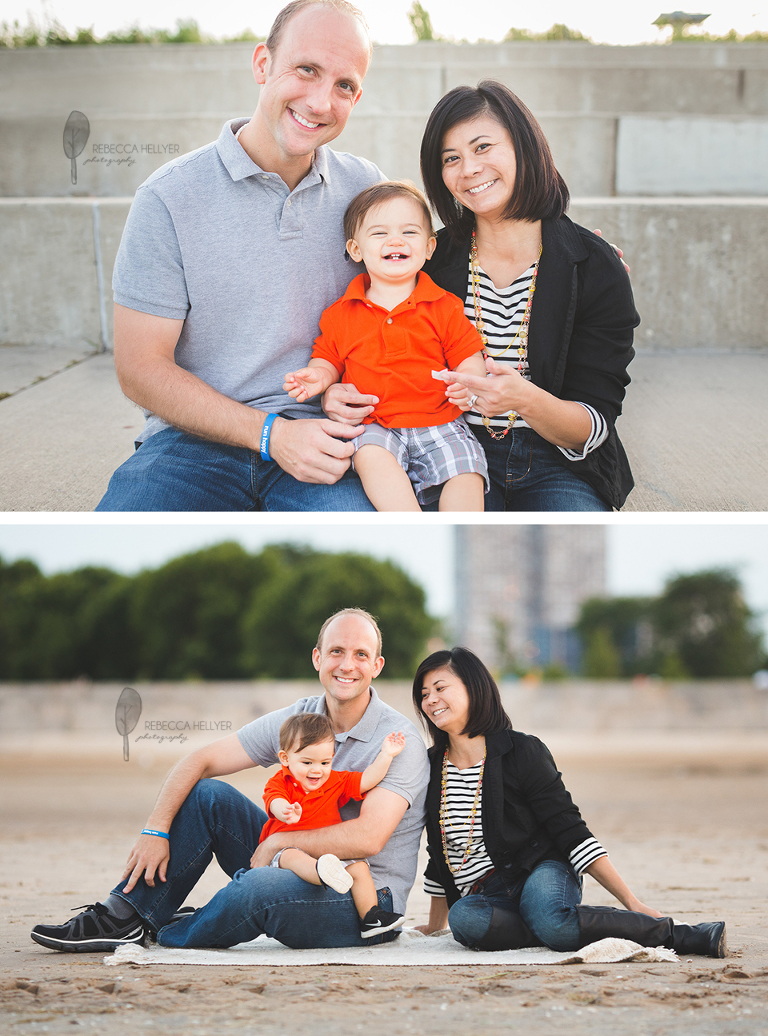 ---
Rebecca Hellyer Photography is a Chicago family photographer who specializes in maternity, newborn, child, family and wedding photography. Please contact Rebecca to schedule your custom session today!