This sweet family was one of my very first clients when I started down this journey to become a family photographer.  I've loved seeing the children change and grow over the past year!  The youngest little one was just seven weeks old when I first met him!  And now he's walking!  How time flies…
I had such an awesome time with this family down at Lincoln Park.  We stopped by the fantastic honeycomb arch by the South Pond, then hopped on over to North Avenue beach for some photos with the gorgeous Chicago skyline in the background.  The evening started out as a typical hot, humid Chicago summer evening, but we cooled down by splashing in Lake Michigan.
I simply adore this family.  The kiddos are just the sweetest little things, and I can't wait to see them again soon!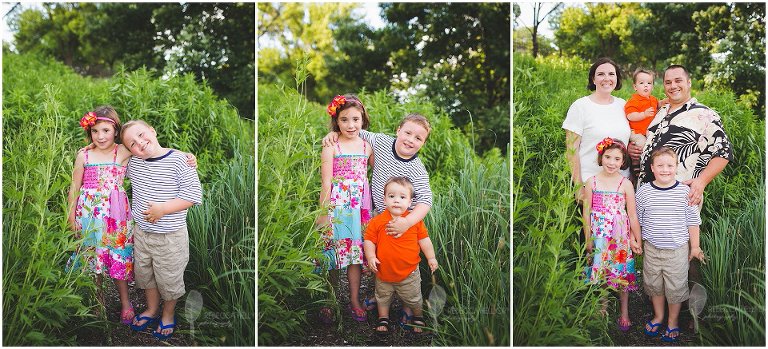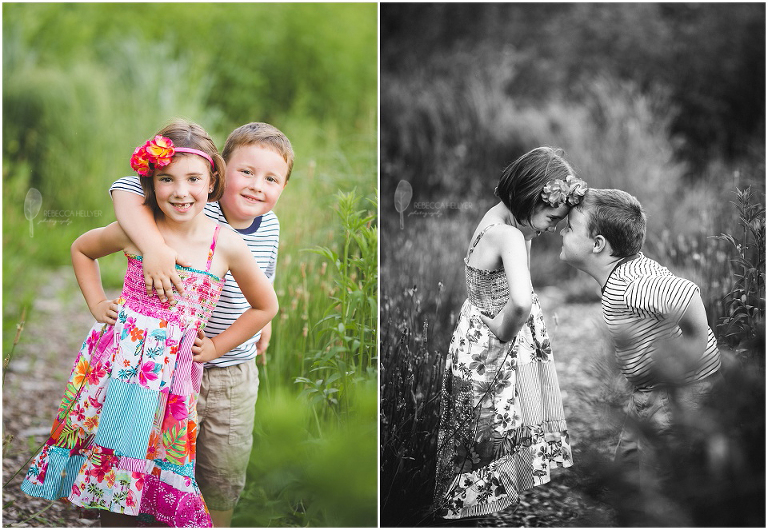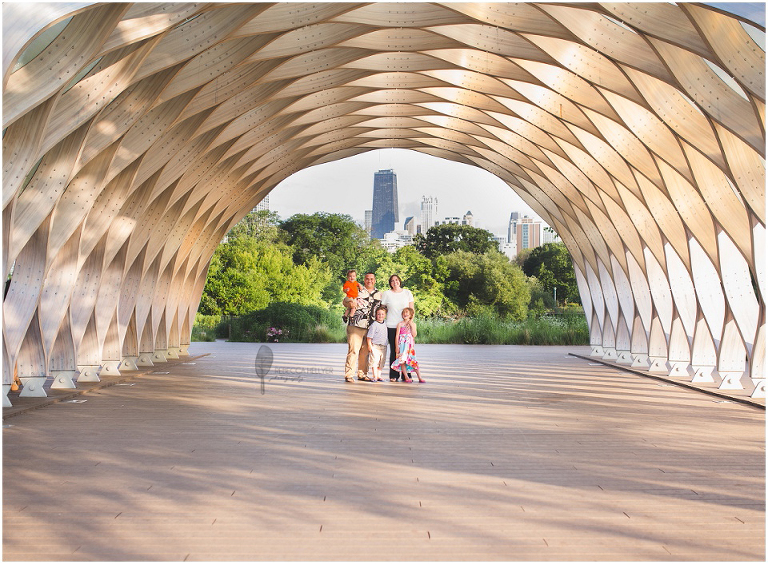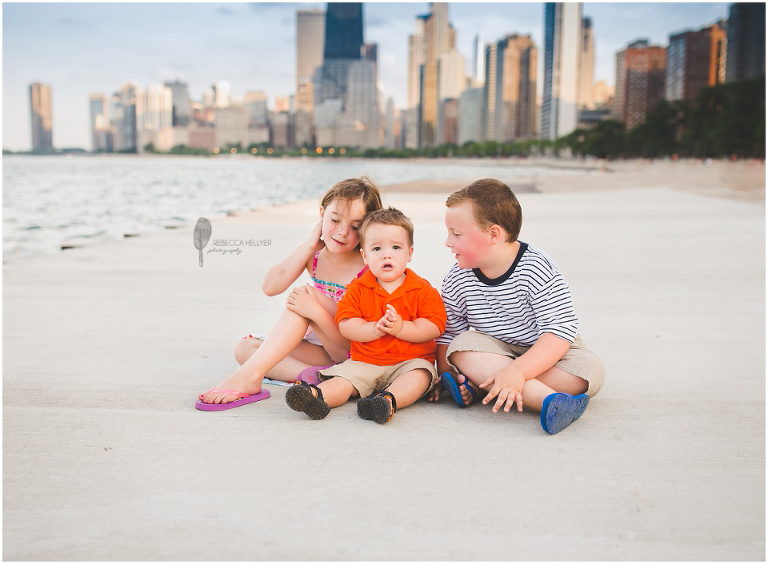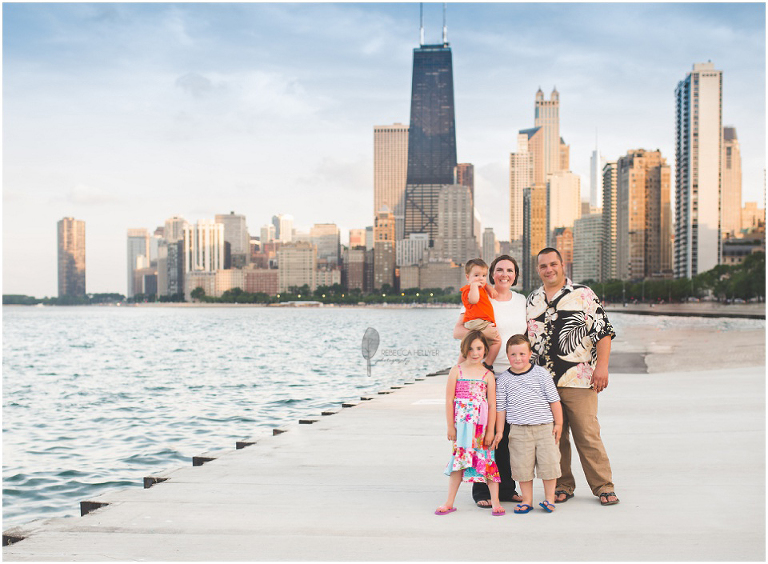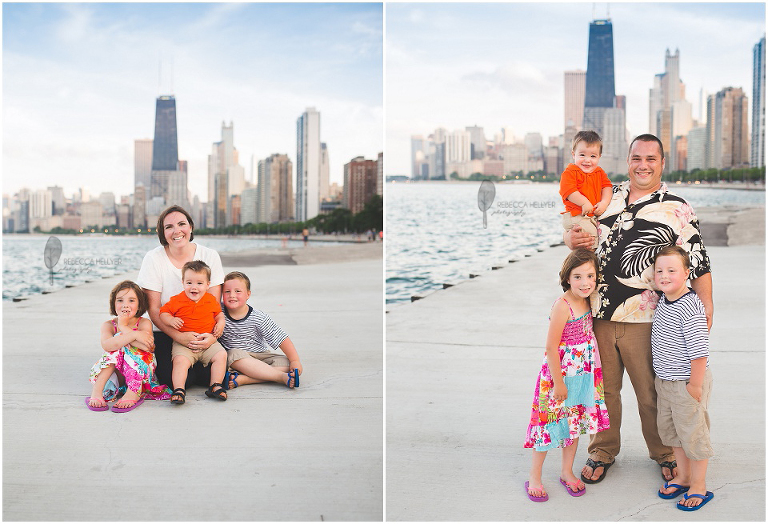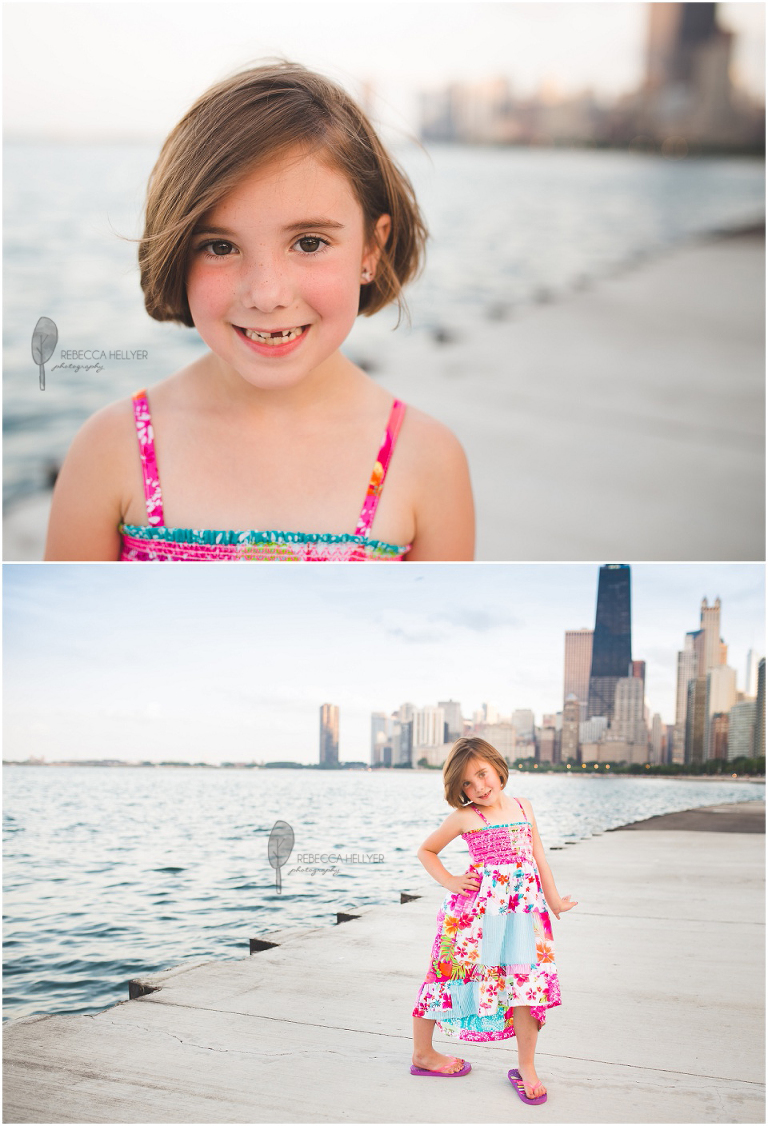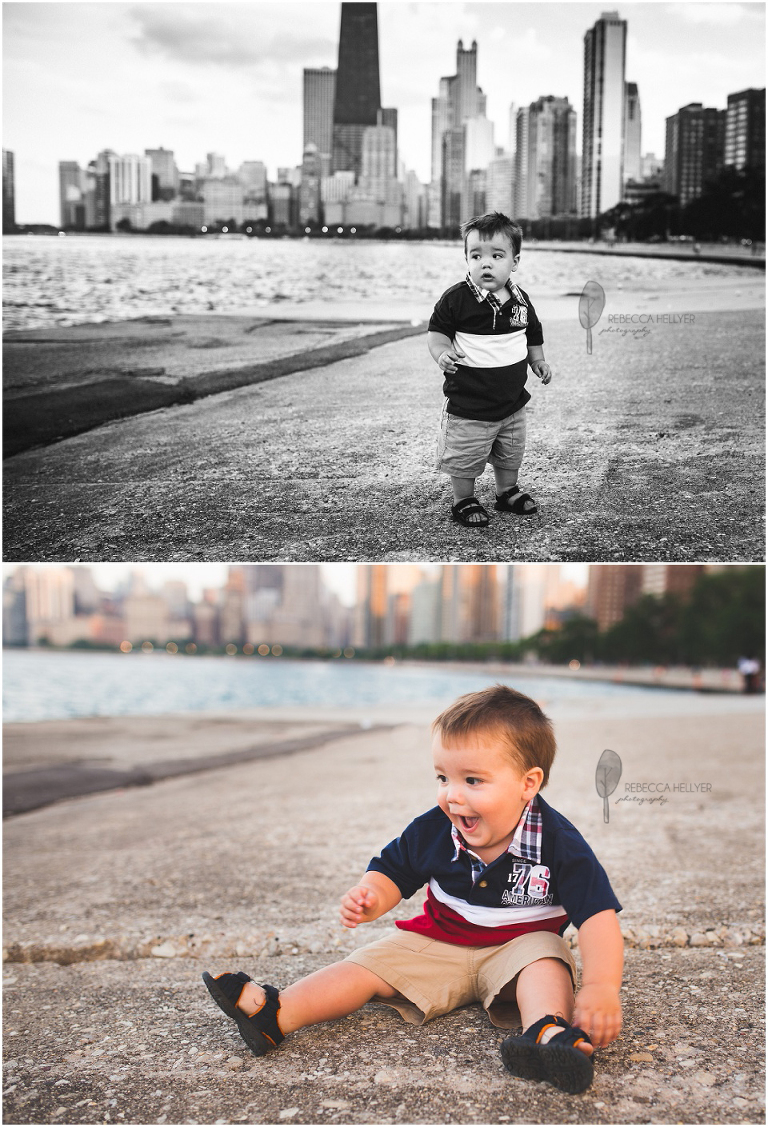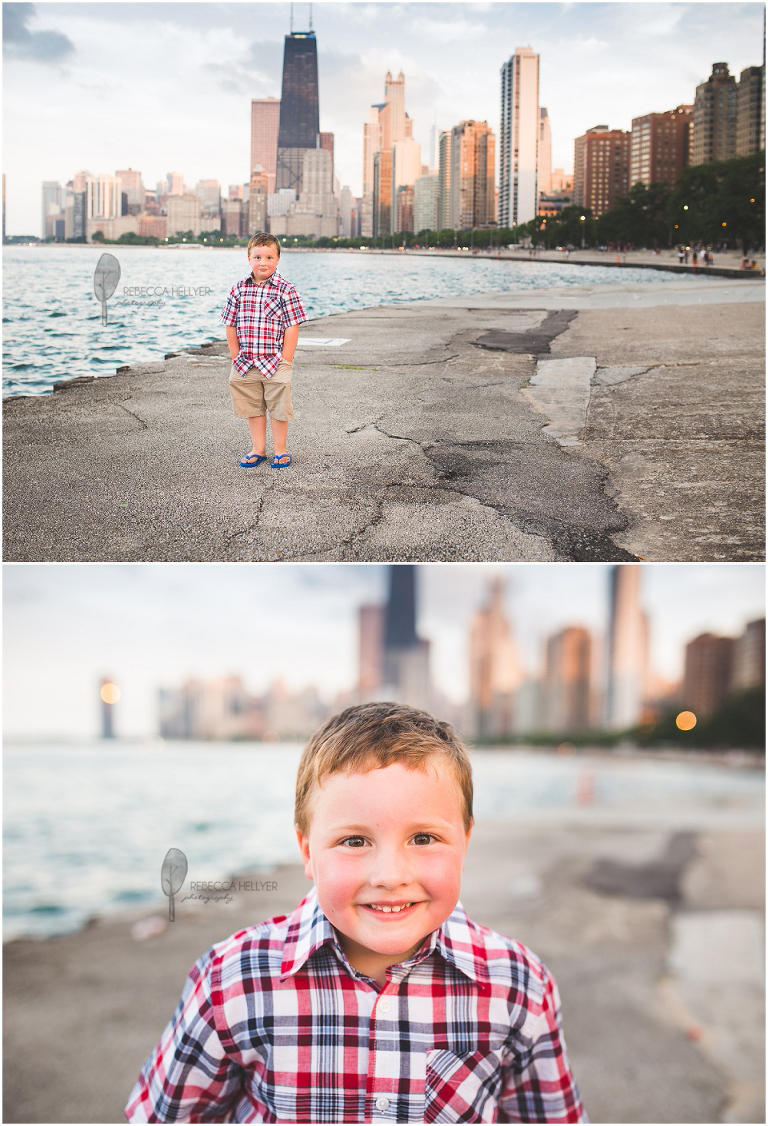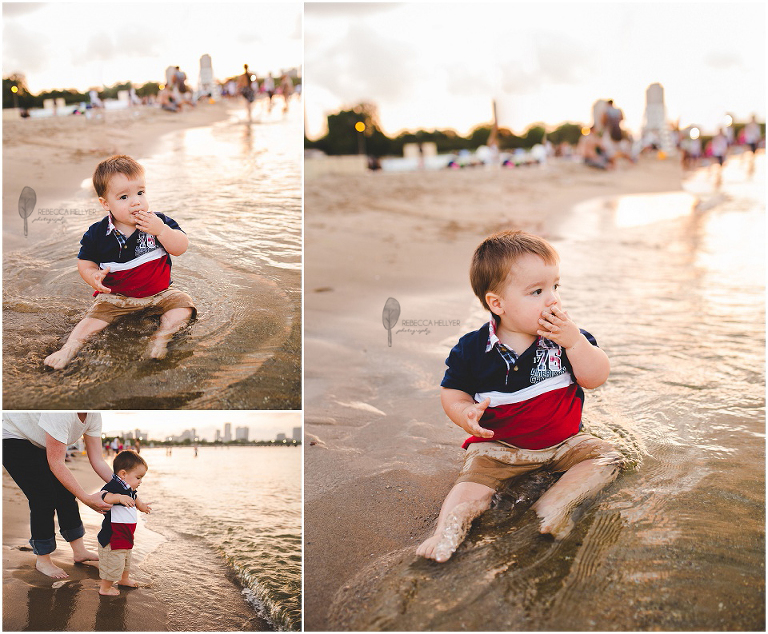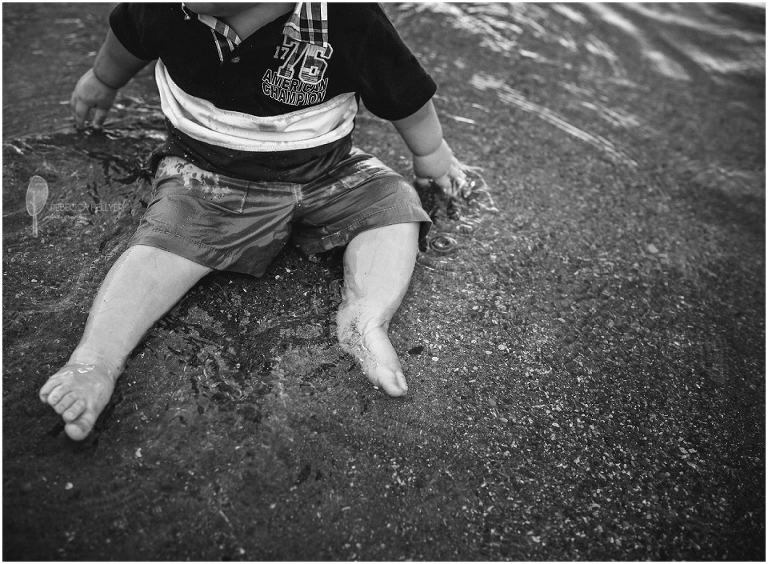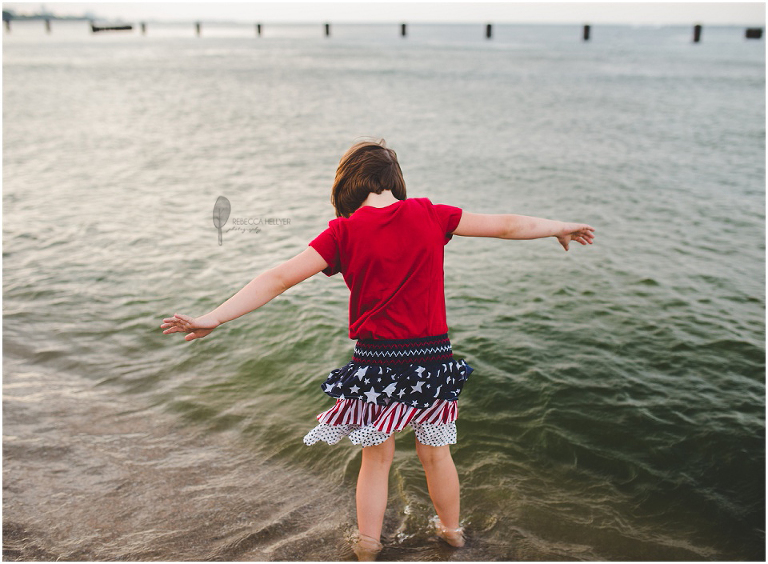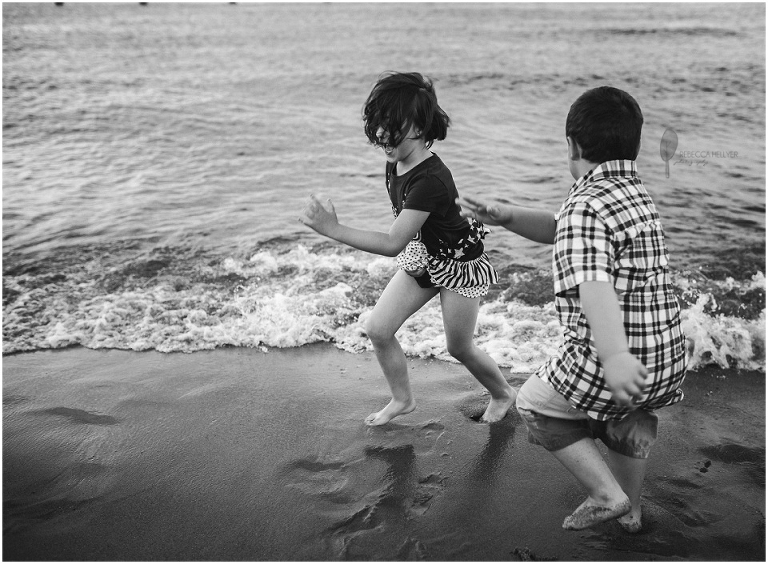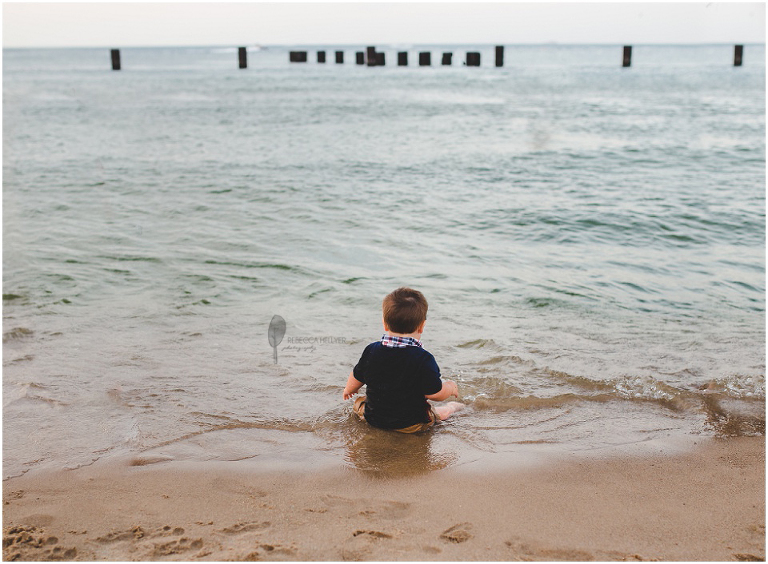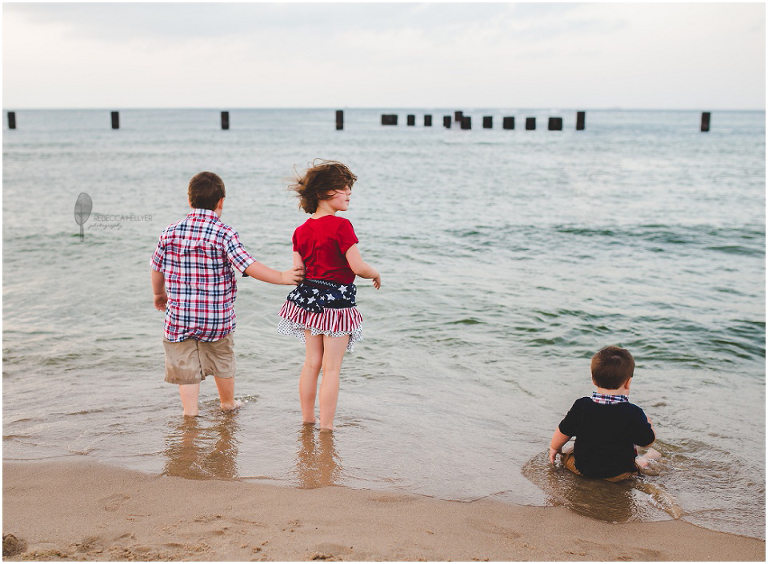 ---
Rebecca Hellyer Photography is a Chicago family photographer who specializes in maternity, newborn, child, family and wedding photography. Please contact Rebecca to schedule your custom session today!