I've got sunshine on a cloudy day.
When it's cold outside I've got the month of May.
I guess you'd say
What can make me feel this way?
My girl…
---
This little lady was just the sweetest.  So. Stinkin'. Sweet.
I mean, she didn't sleep a wink while I was with them, but sometimes little one's just do what they want to do, right?  Which is why I am so in love with being a lifestyle newborn photographer — if a munchkin doesn't want to sleep there's no need to stress about not being to get them into perfect poses.
Sleep or no sleep, little Miss A was just a doll.  And her mom and dad are clearly head over heels in love with her.  Completely smitten.
She will be one loved little lady.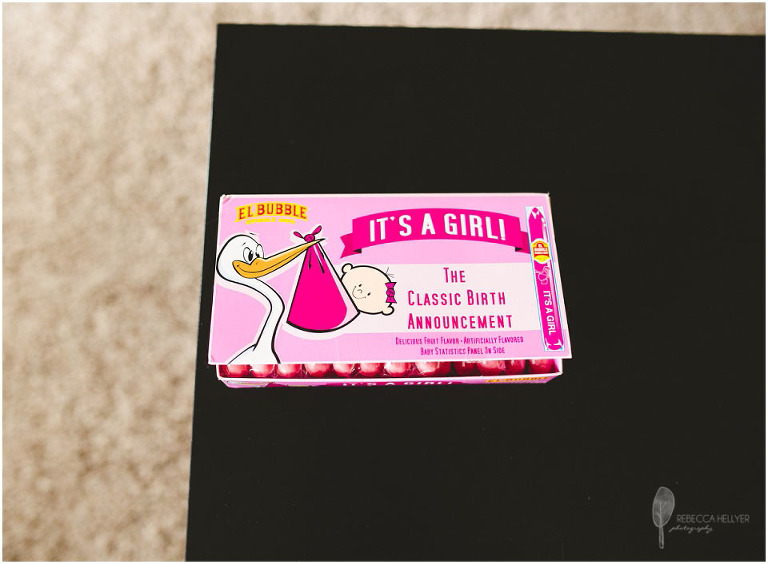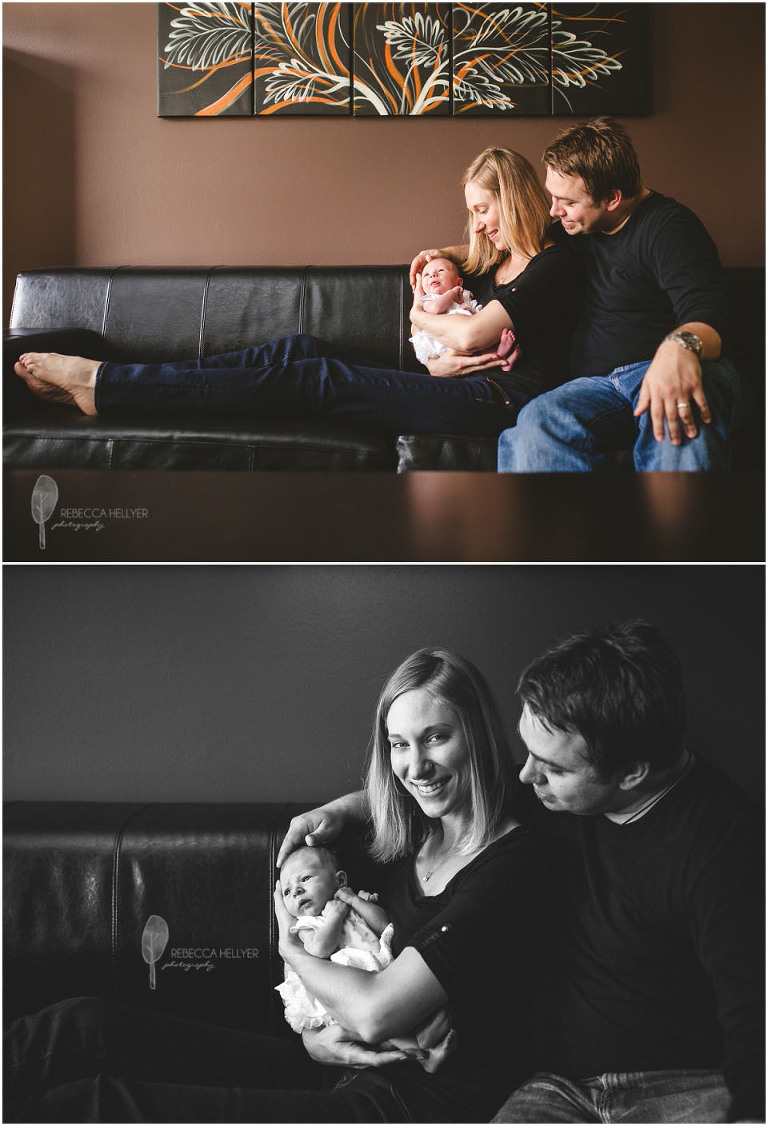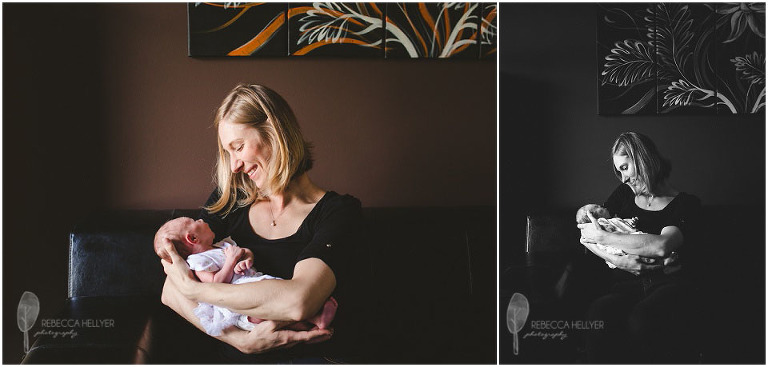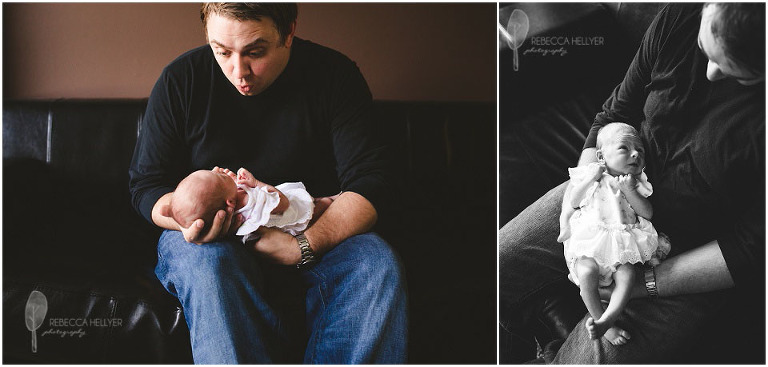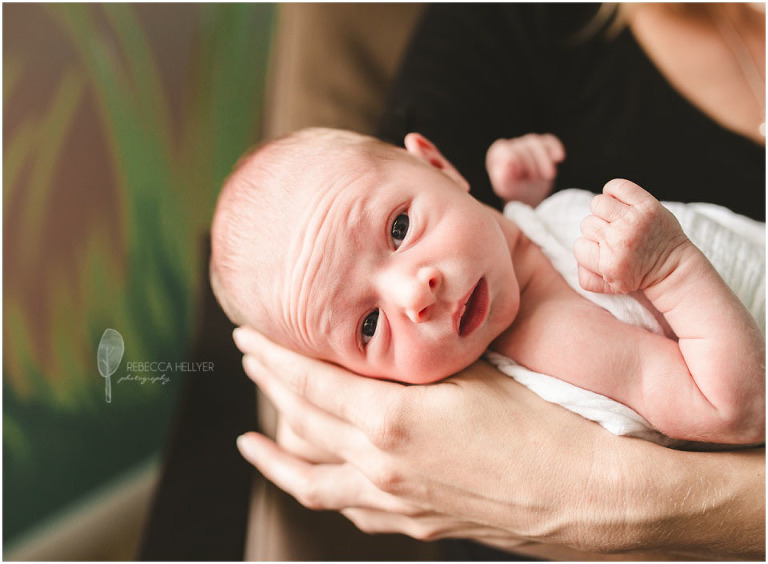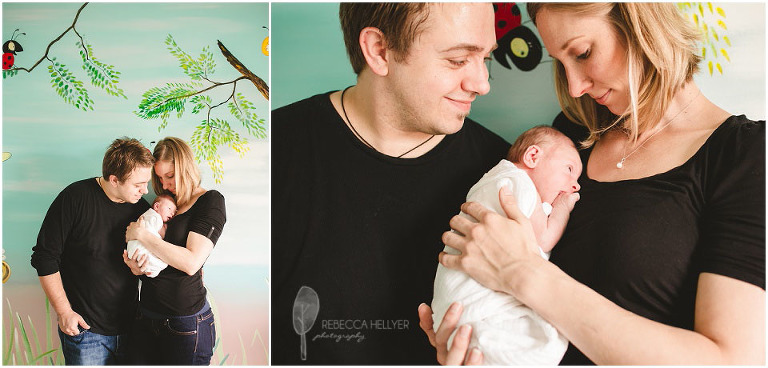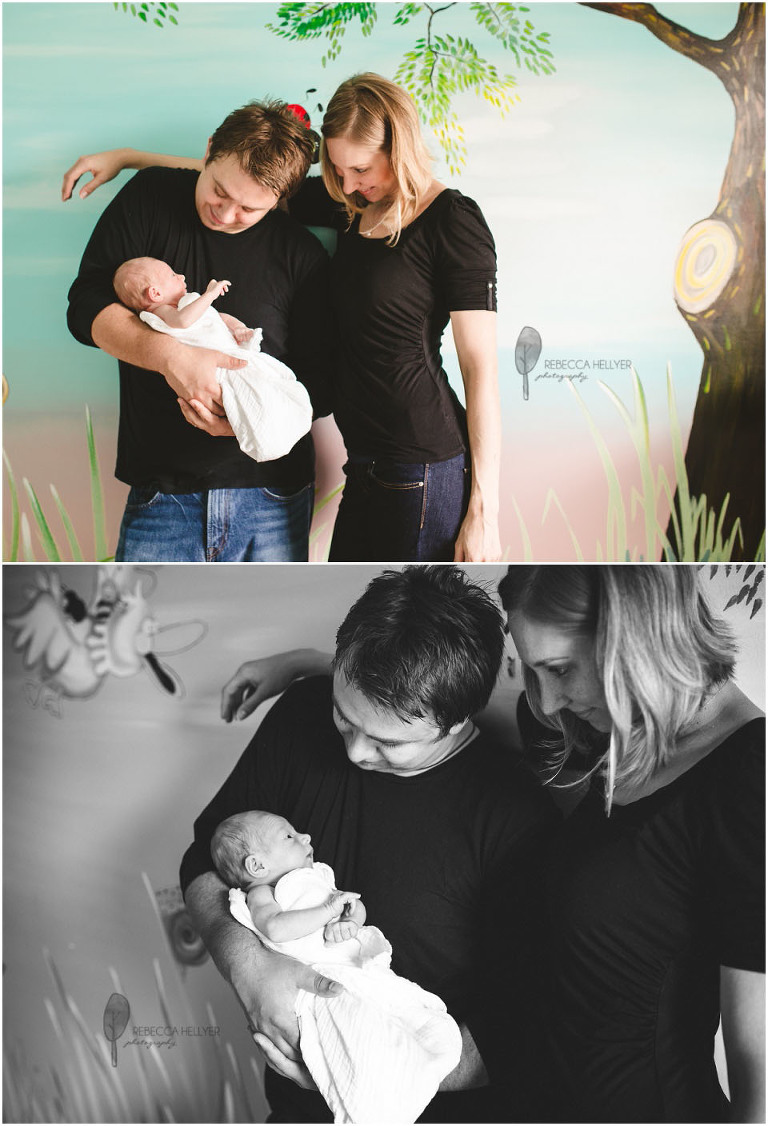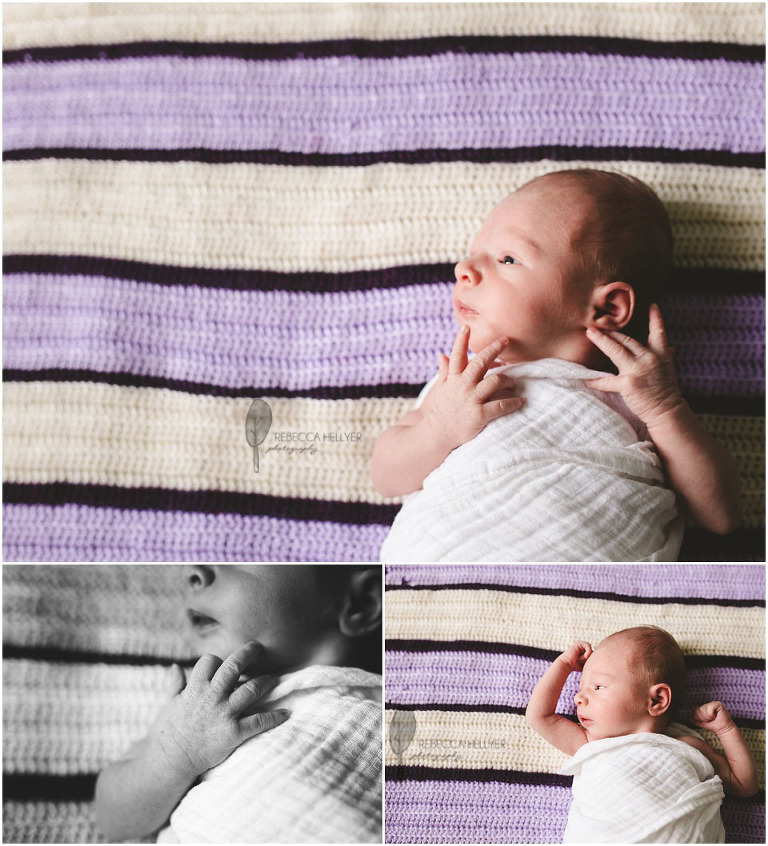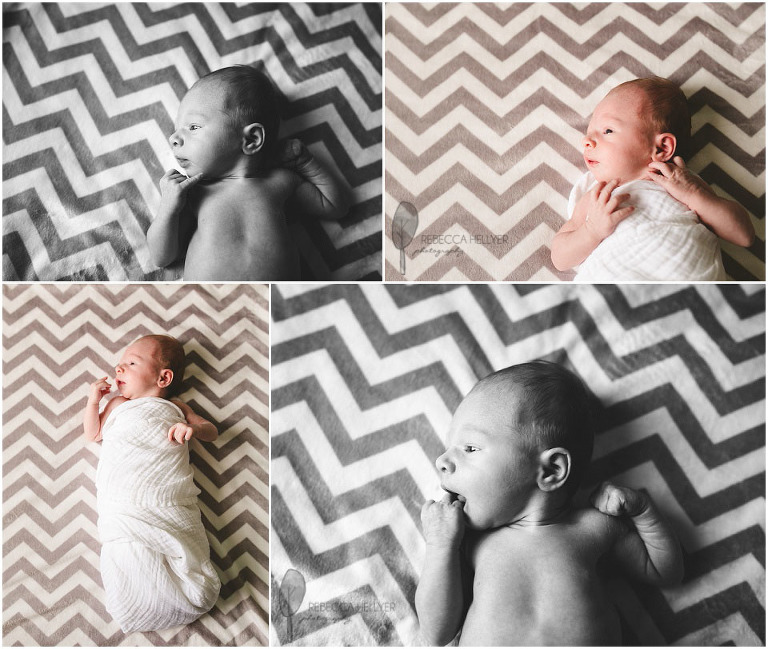 ---
Rebecca Hellyer Photography is a Chicago newborn photographer who specializes in maternity, newborn, child, family and wedding photography. Please contact Rebecca to schedule your custom session today!