This is part II of my share from an event I hosted for some local photographers a couple of weeks ago.
This couple = ADORABLE!
I mean…just look at how cute they are! And they were super fun and easy going and just all around awesome people.
I think I'm beginning to fall in love with engagement sessions (but shhhh…don't tell my awesome families that!). The sweet little looks couples give each other, the love in their smiles, the fun banter…it's all so dreamy. I kind of love being an engagement photographer!
Is there anything sweeter than a young couple in love?
Lauren and Doug, I wish you both every happiness as you embark on this journey together!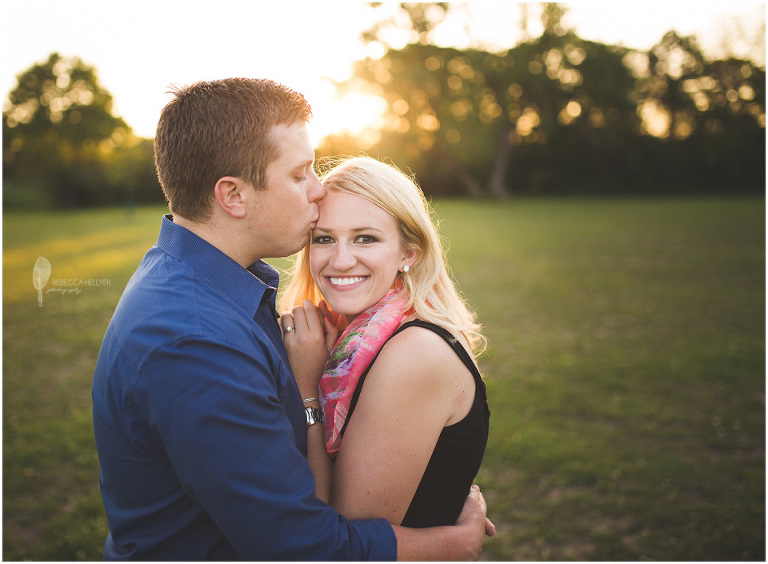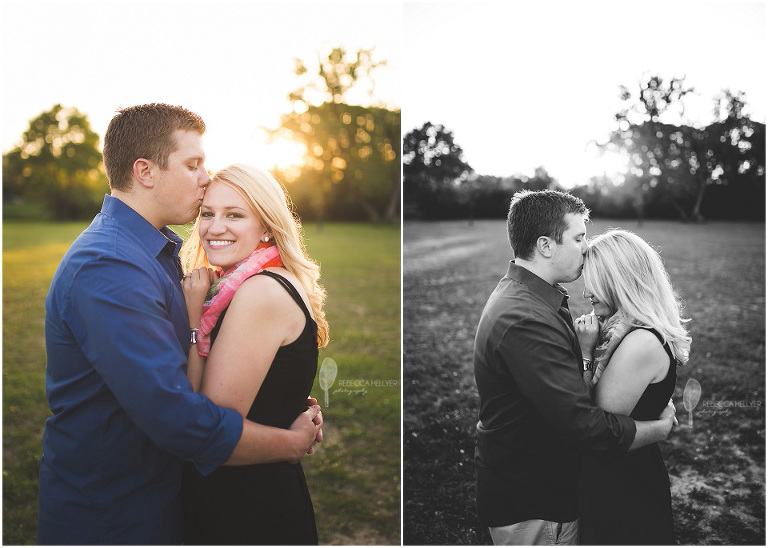 ---
Rebecca Hellyer Photography is a Chicago family photographer who specializes in maternity, newborn, child, family and wedding photography. Please contact Rebecca to schedule your custom session today!