Letters to Our Children is a monthly blog circle that celebrates the little one's in our lives.  Please be sure to click on the link at the end to see what my fellow blog circle photographer's are sharing for the month.
---
June 2014
To My Darling Grayson,
Boy oh boy, are you a wiley little monkey these days.  Folks always warn about the "terrible two's," and some will add that the three's are just as bad.  Let's just say…they may be right.

It is clear to me that you are becoming your own little person.  You are fiercely willful and determined.  You are testing your boundaries and no doubt learning from each experience.  You push your limits and test our poor, tired mommy and daddy souls.
And all the while, even through the tears and the time-outs and the eye-rolls that pass between your daddy and I when the theatrics are in full force…through all of that you are becoming strong.  Independent.  Clever.  You are certainly growing up.  Becoming who you will be as you move through your life.  For all the tears and timeouts and eye-rolls, I hope that your will and your strength stay with you as you get older and face more challenges.
And even through all the drama, you remain sweet and silly and kind.  You give sweet compliments – "Mommy, I like your yellow shirt!" and "Mommy, my whole family are my best friends!".  You sing funny songs.  You have nice manners, and are gentle with the doggies, and listen (sometimes).

Even though this period of time seems to drag on, even though the tantrums seem endless, even though it hurts my heart to be cross with you, I know that this time will soon end.  That it is through all these challenges that we learn to be the strong parents we want to be.  That it is through all these challenges that you learn to become the strong person *you* should be.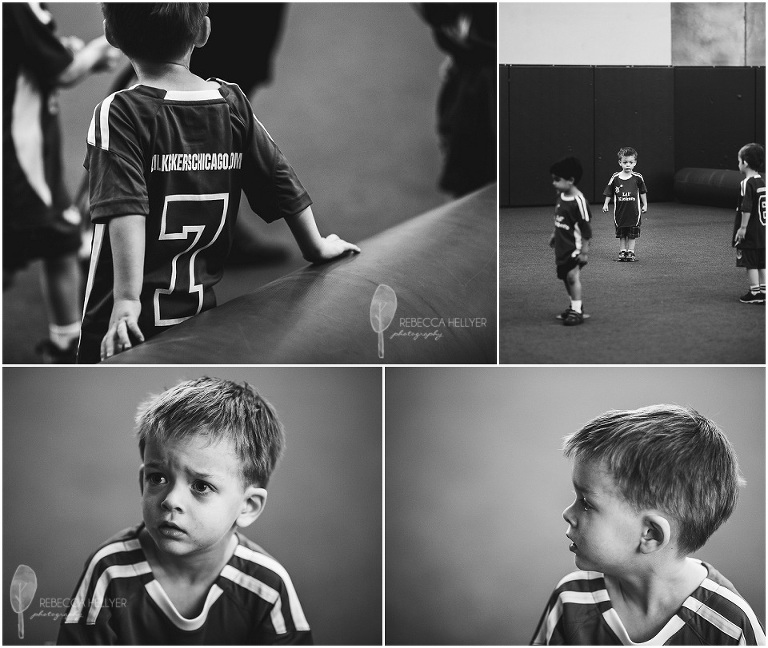 I will always love you.  Even when you scream and yell and don't want to eat your dinner.  I love you still, forever.
Mom

---
Now please click on over to the amazingly talented Beth Ann Fricker's blog to see her Letters to Our Children post.  Then don't forget to click through the circle until you get back to me!