Oh, this session…where do I begin?
This winter in Chicago has been brutal. Totally brutal. It's been way too cold and way too snowy for way too long. And then I had this maternity session scheduled. For late March. In the worst winter of all time. I wasn't sure it would work out…
And then, a miracle! It was warm. It was sunny. Montrose Harbor, while not lush and green, was as beautiful as it has ever been (and quiet, no doubt because everyone was still hunkered down, scared of Old Man Frost). And the light! Oh, the beautiful golden sunlight!
Then we add in this gorgeous, warm, friendly, lovely couple – Lauren and Bobby – and it's perfection.
I'm pretty sure I was no where near as lovely as Lauren is while I was pregnant. Not even close. She was radiant and stunning, and you could totally tell how enamored Bobby is with her, and with their sweet little baby girl, growing and baking and getting ready to make her appearance in this world. I could feel the love these sweet people shared. It was palpable. The excitement of what is to come was in their eyes.
Pregnancy is such an amazing, breathtaking, awe-inspiring thing. I can't wait to meet their sweet little girl in a few short weeks.
As a wise Winnie the Pooh once said
"A grand adventure is about to begin."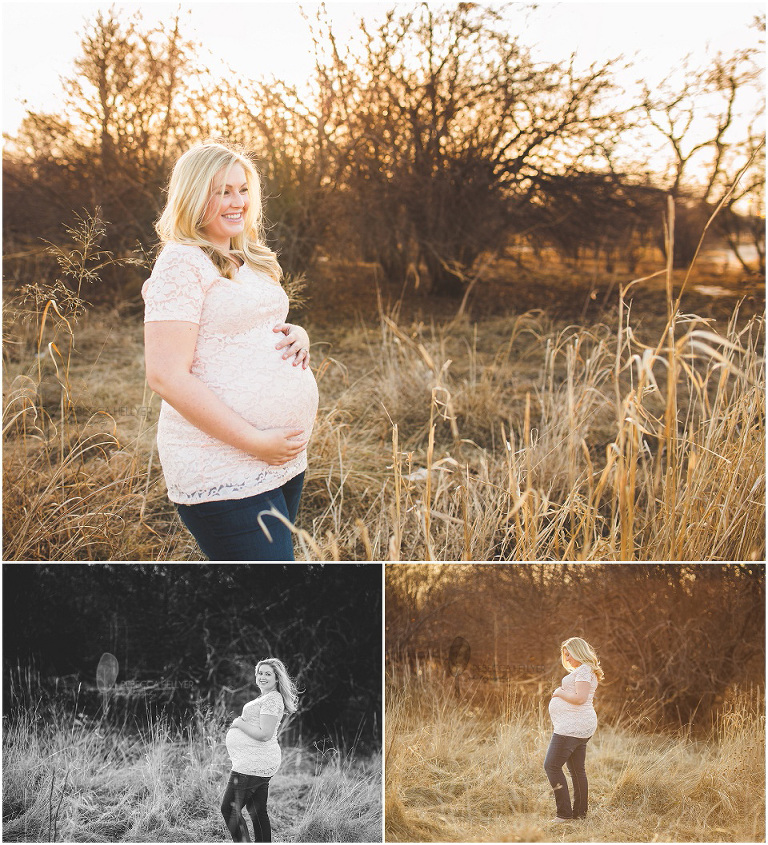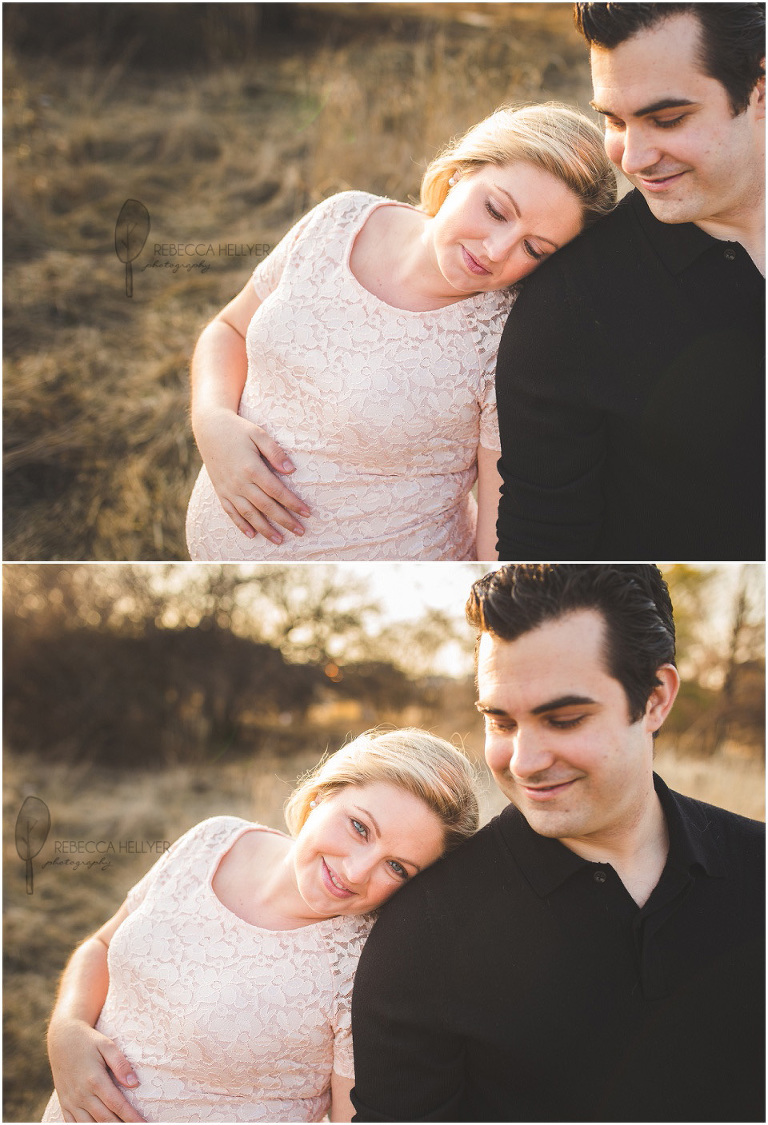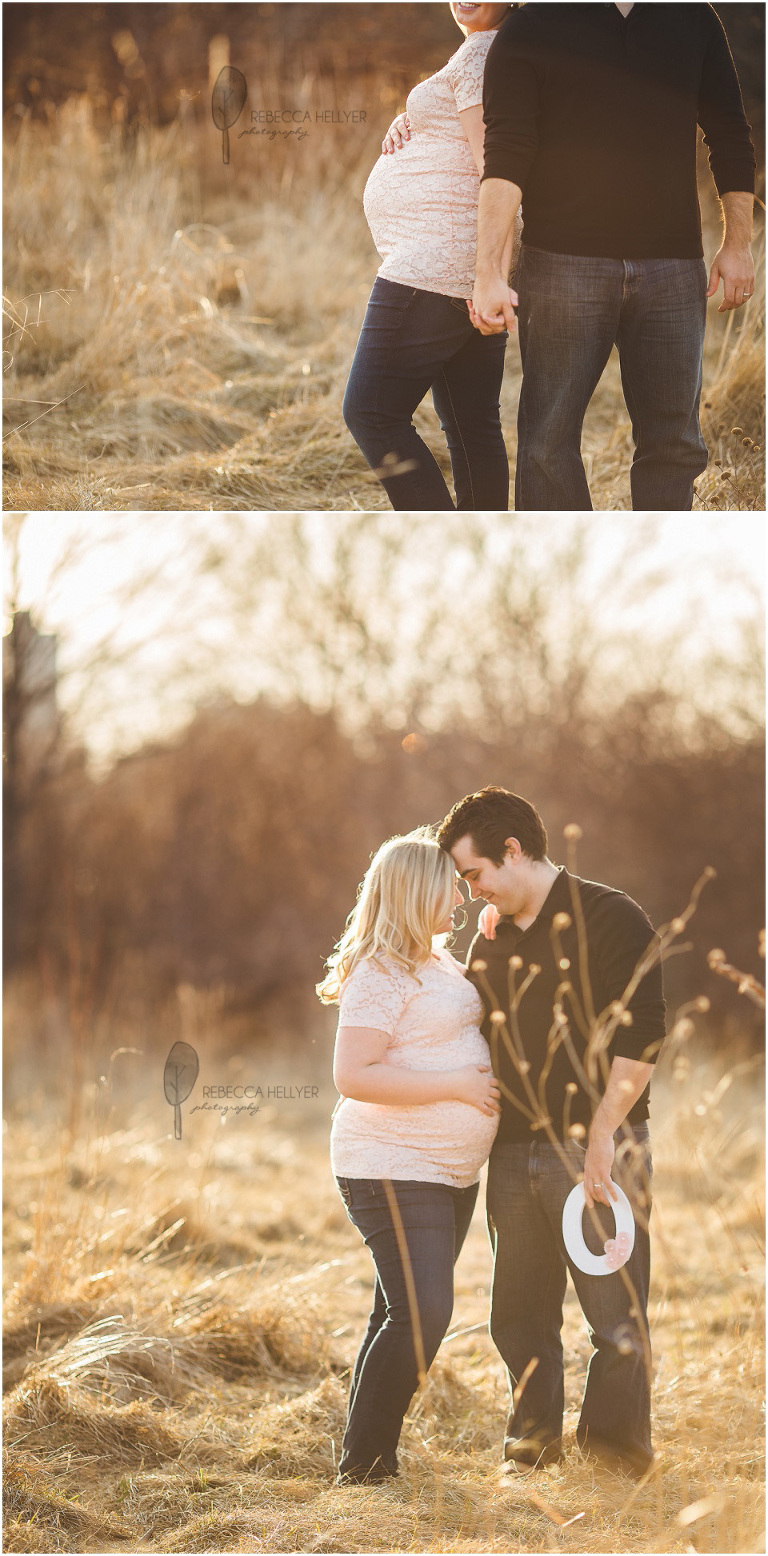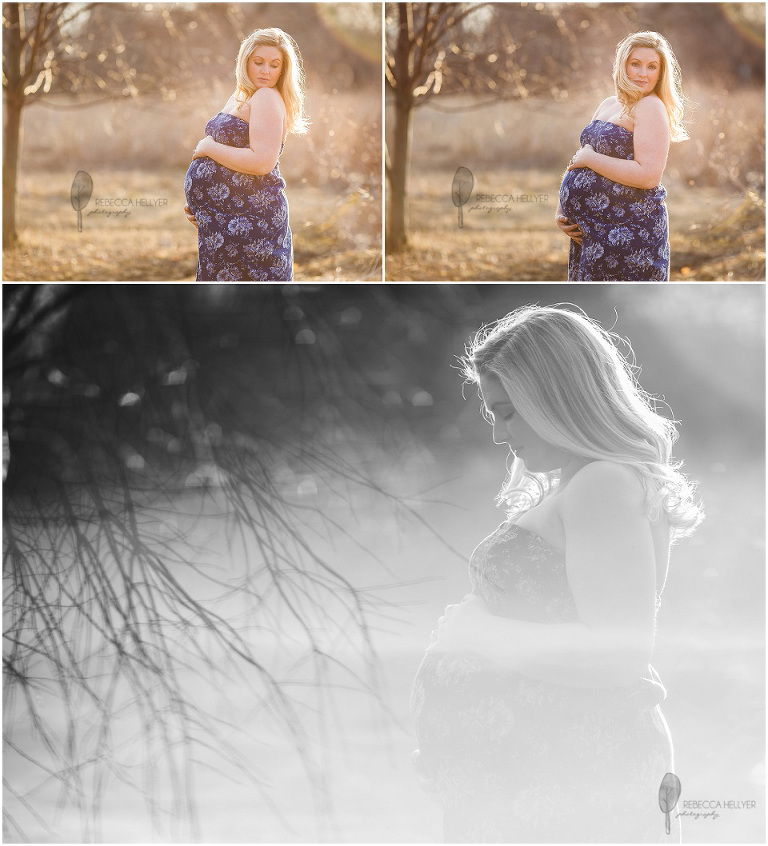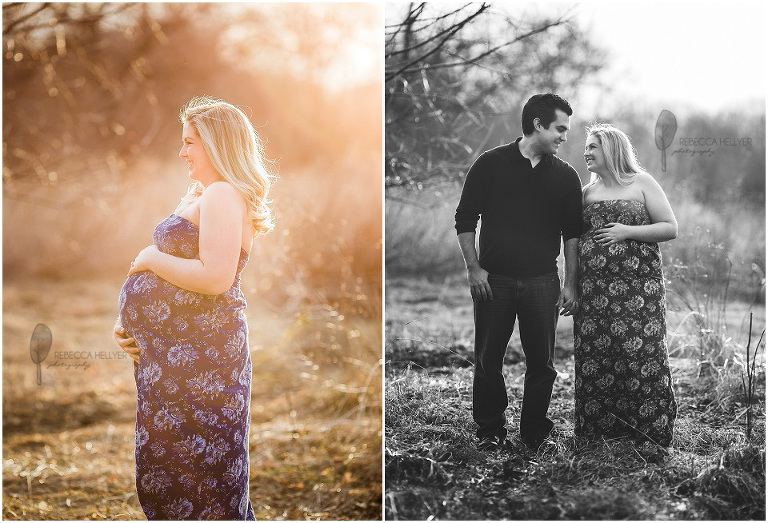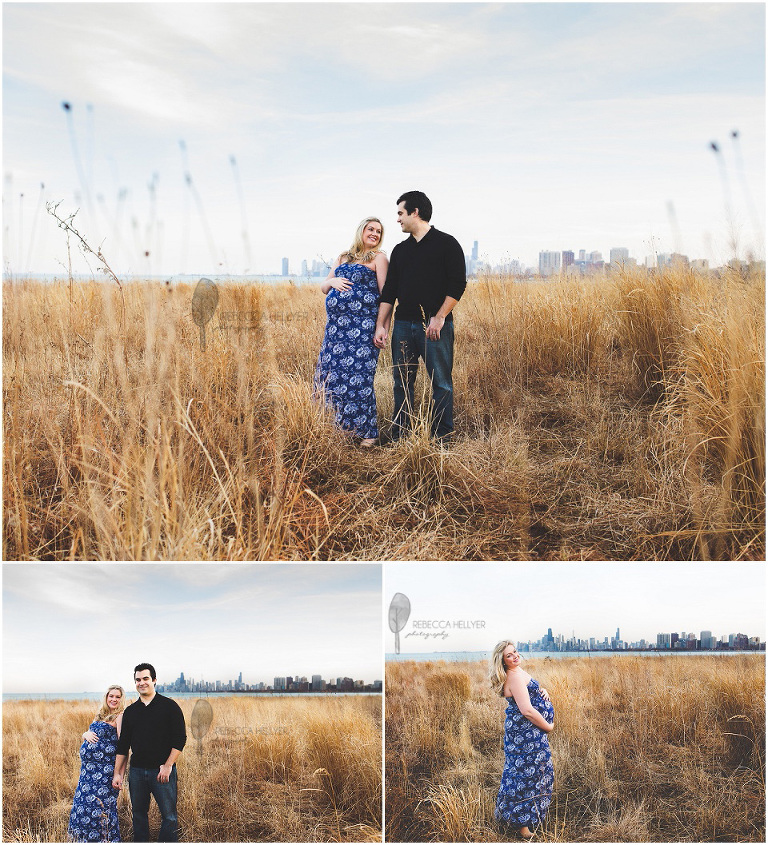 Rebecca Hellyer Photography is a Chicago photographer who specializes in maternity, newborn, child, family and wedding photography. Please contact Rebecca to schedule your custom session today!